Take your business to the next level by offering your clients a wide variety of home loan types.
Whether they're a long-time renter looking to break the cycle or previous homeowner looking to move up or down, each homebuyer comes into the transaction with a unique situation; no two are the same. That's why having a wide variety of mortgage loan programs for all homebuyers is a must.
As a Realtor, you are often these homebuyers' sidekick. You're helping them navigate through the home loan process and find their dream home. You work tirelessly to establish trust and provide solid guidance about a transaction the average person isn't super familiar with. That's why it's so important to work with a mortgage lender who offers a wide range of home loan options, like Waterstone Mortgage.
Let's say you're working with a client who doesn't have much for a down payment but has an excellent credit score and would ideally like to avoid paying mortgage insurance. We can help with that!
Our product variety doesn't stop there. Some of the unique options we offer include:
1% down payment for eligible community heroes (teachers, paramedics, police officers, nurses, etc.)
No down payment for eligible community experts (CPAs, actuaries, Ph.D.s, etc.)
No down payment for medical professionals* (doctors, dentists, veterinarians)
Single loan close construction program with just 5% down payment required
Investment property financing
Of course, we offer the more typical loan programs, too, such as:
We also offer a variety of mortgage loan terms. Between our fixed-rate and adjustable-rate mortgage offerings, we can customize a program that meets their needs.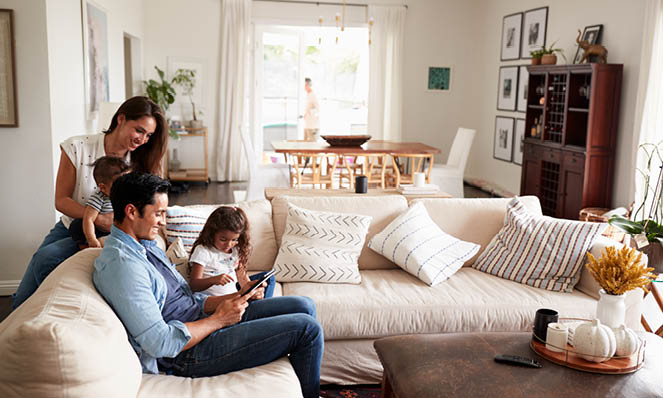 Our goal is to help individuals achieve their homeownership dreams. By offering a wide variety of loan programs, we are able to make that happen for borrowers who may experience barriers to some of the traditional loan programs but are still more than qualified to own a home.
Want to learn more about our mortgage loan variety for your homebuying clients? Find a local mortgage expert in your area to get started.
*Geographical restrictions apply, contact a loan originator for more information.