First time buying a home? Don't worry — we're here.
So you're thinking about taking the leap into homeownership. Congratulations! This is a big step filled with lots of excitement and jitters. If you're like the vast majority of homebuyers, you will need a loan to purchase your home. This loan could cover the full price of the home, or it could be the price minus the amount you provide for a down payment.
Good news: we're here to help you every step of the way. In fact, we consider ourselves to be first-time homebuyer experts. A majority of our clients are purchasing a home for the first time, so we have the tools and resources in place to teach you about the process and help you feel confident in this major investment you're making.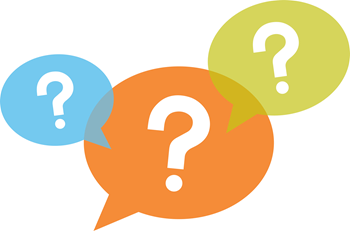 home sweet home
Step One
Contact your Loan
Originator (LO)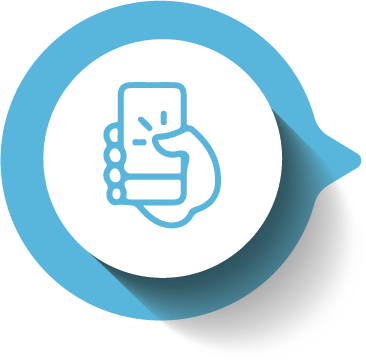 Step Three
Contact Realtor, shop for a
house, and extend an offer to
purchase on your dream home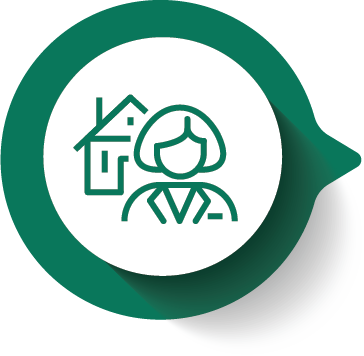 Step Four
Contact your LO once your offer is
accepted to finalize your loan application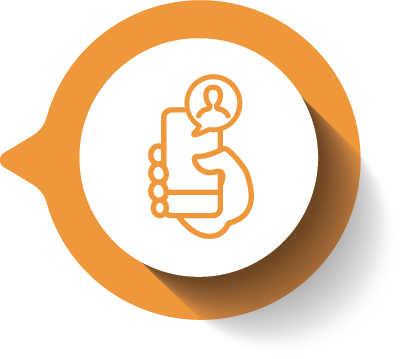 Step Six
Your lender orders title commitment,
appraisal, and flood certification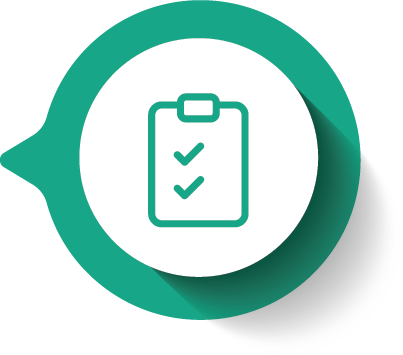 Step Seven
Obtain your homeowners insurance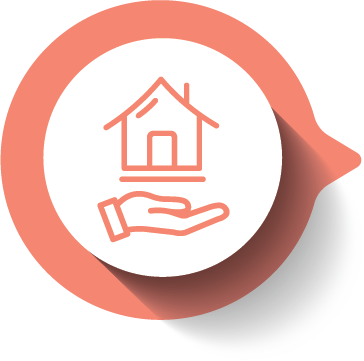 Step Eight
Your lender will provide
updates on your appraisal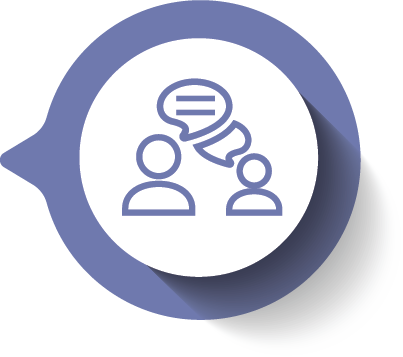 Step Nine
Underwriters will review all documentation
and work to approve loan for closing
(additional items may be requested)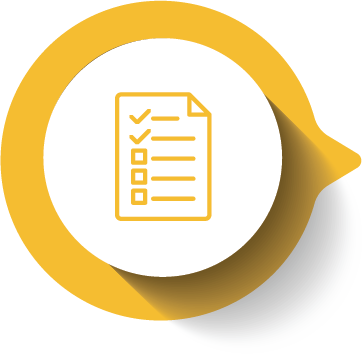 Step Ten
Preview e-sign documents and
electronically sign them up to three
days prior to the closing date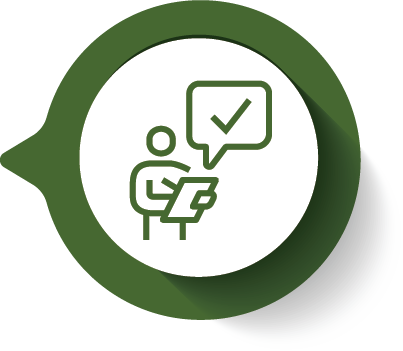 Step 11
At closing, you will finalize remaining
documentation and receive your keys