At Waterstone Mortgage, the success and satisfaction of our employees is a top priority. As a workplace, we strike the perfect balance between taking our responsibilities seriously and infusing a fun, positive attitude into our work environment. Our employees have all the tools and encouragement they need to be engaged, continuously grow in their skills, collaborate with their peers, and enjoy their work. Plus, each day, they experience the reward of helping our clients achieve the dream of homeownership.
Explore
Career Opportunities
At Waterstone Mortgage, my typical closing timeframe averages 25 days (contract to close). It's amazing how everyone at Waterstone Mortgage works to make sure my loans close quickly and without issue. Being able to close quickly also recently won me two deals in a situation where the other lender could not match our closing timeframe.
Kevin Murphy, Loan Originator
I have only been with Waterstone Mortgage for about one year, but already my production is up about 30% higher than it was at my previous company. The best thing that has happened in the past year is that my stress level has dropped by 75%. Low stress but more production is a good combination for a great life!
Chris Russo, Loan Originator
One of my favorite aspects of Waterstone Mortgage is the growth opportunities. I started here 10 years ago as an administrative assistant and am now the VP of National Branch Operations. I think the advancement opportunities this company affords is very rare compared to other companies of our size.
Amy Stierwalt, Vice President - National Branch Operations
Work and Live in the
Community
You Love
Waterstone Mortgage is a nationwide lender with the ability to lend in 48 states. This allows our employees to plant their roots in the cities, towns, and neighborhoods that they love. Remote job opportunities may also be available.
Benefits
you need to thrive, including:
Competitive Compensation Packages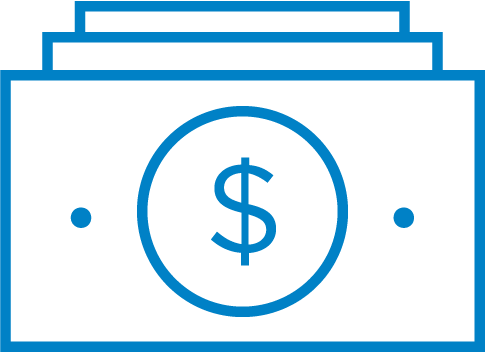 Flexible Spending Accounts (FSAs)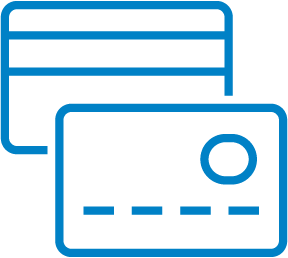 Medical, Dental, & Vision Insurance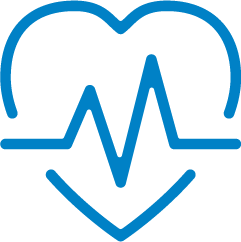 Employee & Dependent Life Insurance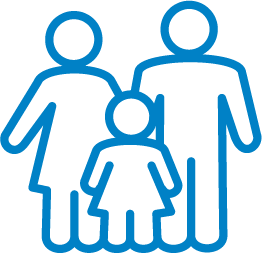 Short- & Long-Term Disability Insurance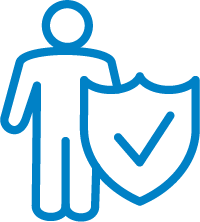 Employee Assistance Program (EAP)