When it comes to choosing a mortgage, you have plenty of options. Before making your decision, it can be helpful to start from square one: determining whether a fixed-rate mortgage or an Adjustable Rate Mortgage (ARM) is right for your financial situation, needs, and preferences.
ARMs have an interest rate that can change periodically over the life of the loan – meaning the monthly principal and interest payment can either increase or decrease at certain times.
How does an ARM work?
In general, there are three types of ARMs: 5/1, 7/1, and 10/1. For example, a 5/1 ARM has an introductory interest rate that is fixed for the first five years of the loan; after that, the interest rate may change each year. The same applies to a 7/1 ARM (which has a fixed rate for the first seven years) and a 10/1ARM (which has a fixed rate for the first 10 years). Most ARMs have a 30-year amortization, which means the homebuyer pays off the loan over the course of 30 years.
Who determines the amount by which the interest rate increases or decreases?
ARM rates are tied to an index, which are interest rates that are influenced by markets and published by a neutral organization. There are three common indexes: one-year Treasury bill, 11th District cost of funds index (COFI), and London Interbank Offered Rate (Libor). Using your mortgage loan's appropriate index, your lender will add the index number to a certain amount of percentage points, called the margin (this is an amount you agree to when you close the loan).*
So, for instance, if the index is 1.5% and your margin is 3 percentage points, your interest rate would be a total of 4.5%. The following year, if the index increases to 1.75%, your interest rate would increase to 4.75%. While the index may change year by year, the margin will remain the same.
ARMs also come with caps, which vary from loan to loan. This means that your interest rate can only rise to a certain amount (not exponentially), which helps protect you from drastic rate increases.
If markets and economics aren't your cup of tea, we're here to help – feel free to contact your local Waterstone Mortgage loan expert with any questions!
What are the benefits of an ARM?
ARMs have several distinctive benefits for homebuyers, such as:
A lower initial interest rate than most fixed rate loans
A great option for short-term homeownership, when the owner plans to sell the home in the next 5, 7, or 10 years
Gives qualified renters an affordable opportunity to buy a home
Can be ideal for first-time homebuyers who plan to have an increased income several years from now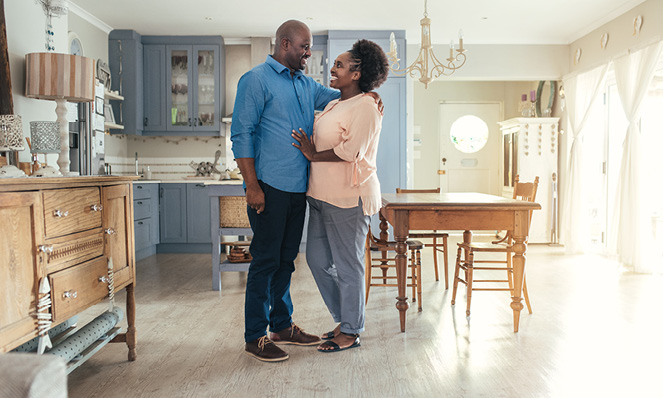 What factors should I consider before selecting an ARM?
How much wiggle room do you have in your budget, should your interest rate increase after the initial fixed period?
Do you plan to have an increased income at the end of your mortgage's initial fixed period?
Are you planning to live in the home for a shorter time period?
Would you have the ability to pay off the mortgage around the time that your initial fixed period ends?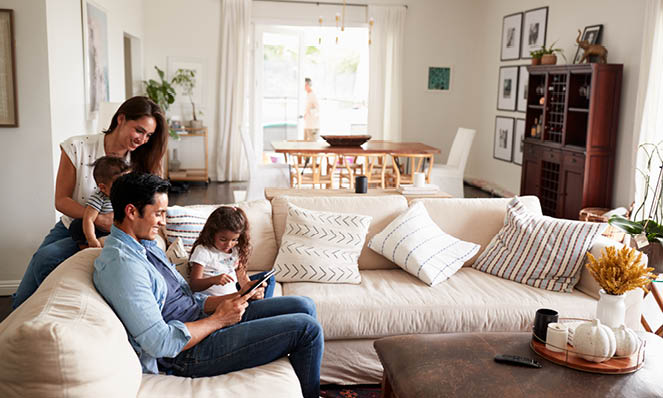 Are you wondering if an ARM might be the right choice for you? Contact us to schedule a complimentary consultation to learn more about your mortgage options.
*Source: Bankrate.com With adjustable rate mortgages, the interest rate is variable and may increase or decrease every year after the initial fixed rate period based on changes to an index. This could result in an increase in the monthly payment. All loan requests are subject to credit approval as well as specific program requirements and guidelines. For some programs, income and property restrictions may apply. Information is subject to change without notice.