Download our free loan document checklist to keep track of the files you'll need when applying for a home loan.
In order to qualify for a mortgage, your mortgage lender needs information about your financial situation. This will help them determine how much you can afford to spend on a house, what kind of monthly payments you can afford, and what home loan program best suits your needs.
Some of the documents typically required when applying for a mortgage include:
Copy of a photo ID (driver's license, government ID, etc.)
Last 2 years of W-2 forms from your employer
Last 30 days of pay stubs
Last 12-24 months of profit and loss statements (if self-employed)
Last 2 months of bank statements (both checking and savings) – all pages
Last quarter (3 months) of stocks/bonds/mutual funds/401K – all pages
Name and phone number of your landlord to verify rental payments, if applicable
Divorce decree or court order defining alimony or child support payments, if applicable
College transcripts (if you graduated within the last 2 years)
Information on any deferred student loans
The following items may also be helpful to have available:
Last 2 years of individual tax returns – all pages and schedules
Mortgage statement, tax bills, and homeowner's insurance (if you currently own a home)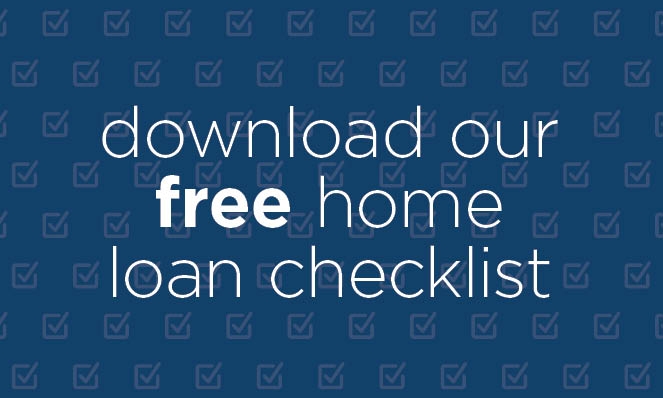 Types of Mortgage Documents
Basic Application Information
First things first: we need to learn a little bit about who you are. Along with a copy of your driver's license, you'll need to complete a mortgage application to outline some basic information about yourself like where you live, who you work for, etc.
Income Verification
A major part of qualifying for a mortgage loan revolves around your income. A lender can't give you a loan if you have no way to prove that you have the funds to pay it back! To prove your income, you'll need to provide W2s from the last two years, all pay stubs from the last 30 days, and possibly your tax returns from the last two years.
If you're self-employed, an independent contractor, or do freelance work, all you'll need to provide is 12-24 months of business (P&L) and personal bank statements with Waterstone Mortgage's self-employed homebuyer loan program.
Additionally, if you are divorced, you'll need to provide a divorce decree or court order defining alimony or child support payments.
Debt Payments
Your debts are just as important as your income in determining what kind of mortgage loan you can afford.
This includes submitting the last two months' bank statements (for both checking and savings); statements for any stocks, bonds, mutual funds, 401(k) funds, or other investment accounts from the last quarter (3 months); and any information on student loans.
Credit History
While you may not need to provide any formal documentation on your credit history, your lender will pull a credit report to see your FICO score. This will help determine your payment history, how much debt you owe, how long you've been an active credit user, what kinds of credit you've used, and any new lines of credit you've recently opened.
You also may need to provide documentation (or the contact information for your landlord) to verify your rental history.
Ready to get started? Download our helpful document list, and be sure to reach out to your local loan originator to get pre-approved today.