So you've decided to take the first step toward purchasing your first home. You've now earned the title of first-time homebuyer!
Now that you've made this important decision, it's time to educate yourself on the home loan process so you can make the best possible decision for your unique needs and financial situation.
Purchasing a home is likely to be the largest financial transaction you ever make. By keeping yourself informed of the basics of the home loan process – from application to closing – you will set yourself up for success. With the assistance of an experienced Realtor and a Waterstone Mortgage loan professional, it should be an efficient, stress-free, and ultimately rewarding experience.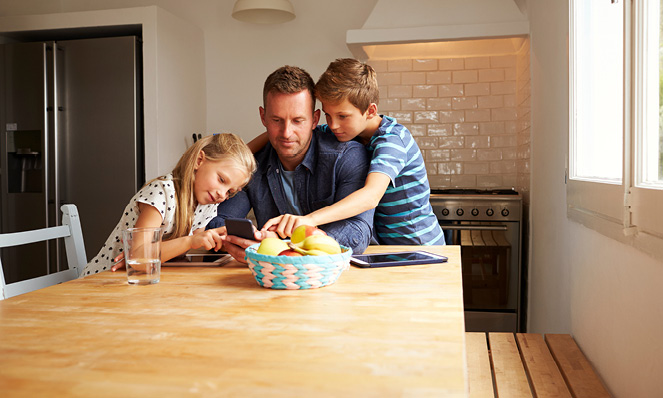 There are many things to understand throughout the mortgage process and it's nice to have a little help along the way. We've compiled several mortgage resources with helpful tips and information to assist you in getting started with your first-time home purchase.
Credit Score – Having a good credit score is essential when applying for a loan. It shows lenders that you're a trustworthy, stable client and helps indicate your ability to pay back borrowed money.
Get Pre-Approved – A pre-approval includes an analysis of your credit, financial, and employment information. Knowing what you can afford provides you with confidence and a stronger offer.
Receive a Platinum Credit Approval – This in-depth analysis by our Waterstone Mortgage underwriting team of your credit, financial, and employment information provides you with the next best thing to a cash offer and can speed up the closing process.
Down Payment – When taking out a mortgage loan, a down payment is required. To determine how much you'll have to put down, consider what you can afford without financially spreading yourself too thin. Learn more about your down payment options.
Common Mortgage Terms – As a newcomer to the mortgage lending process, or even a seasoned veteran, some terms may be confusing or difficult to understand. We've compiled a list of the most commonly used terms and what they mean.
Types of Loans Available – We offer a wide variety of home loan programs. Which is the best fit for you? Learn more about the difference between conventional, FHA, VA, and USDA.
Submit a Written Offer – A carefully constructed written offer is much more compelling than a verbal offer. In your written offer, you can highlight items that make you a strong buyer (e.g. a first-time homebuyer doesn't have another house to sell)
Submit a Competitive Offer – Although financing is a key point of emphasis, putting in a competitive offer upfront will let the seller know you're a serious first-time homebuyer.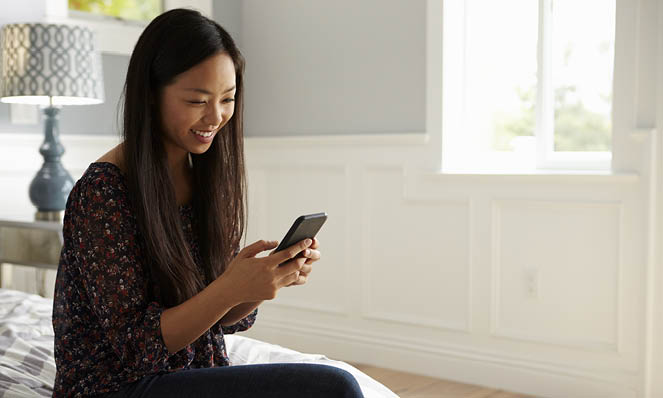 Congratulations on your decision to purchase your home. Don't forget to contact a local mortgage expert with any questions you may have along the way – we're here to help!
*In accordance with federal regulations, consumers are not required to provide verifying documentation until after they submit an application, receive a Loan Estimate, and state an intent to proceed with the transaction. Pre-approval is a service offered by Waterstone Mortgage to consumers who are interested in getting pre-approved for a mortgage loan before they submit an application. If you wish to receive a Loan Estimate, you must submit and application for credit.