Private mortgage insurance is often required for mortgage loans with less than 20% down.
So you're wondering what private mortgage insurance (PMI) entails? We've got you covered.
PMI is often given a bad rap, but the positive side of PMI is that it allows more buyers to purchase a home with less than 20% down.
Before considering a mortgage with PMI, it may be helpful to learn a little bit more about it.
PMI is a typical requirement for conventional mortgage loans when the homebuyer has a down payment that is less than 20% of the home's value. Essentially, the homebuyer pays an additional fee each month, which is used by the lender to obtain PMI for that specific mortgage.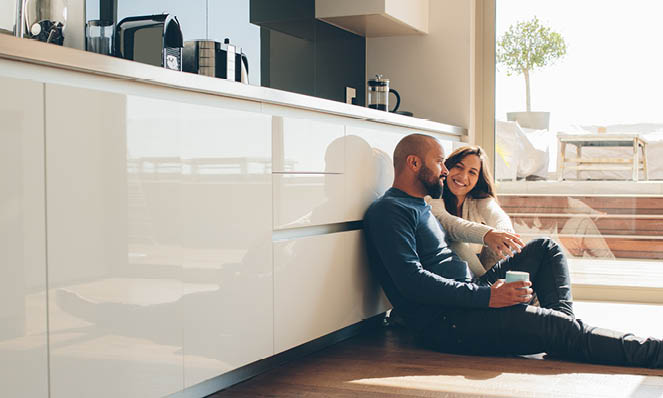 As a buyer, you won't need to worry about making arrangements for PMI; your lender will do that work for you. PMI protects your lender from losing money if you stop making your monthly mortgage payments.
PMI is usually paid monthly, but in some situations it can be purchased up front. Fortunately, for many homebuyers, PMI is an affordable and feasible option that makes homeownership possible.
If you are ready to buy a home – but don't have a 20% down payment for a conventional mortgage loan — PMI might be a helpful solution for your situation. With interest rates low, especially when compared with previous decades, now may still be a smart time to buy.
Of course, everyone's situation is unique. If you still have questions about conventional loans, PMI, or other mortgage-related inquiries, be sure to contact your loan professional for additional information.