Many members of the millennial generation are becoming homeowners. If you're a millennial and buying a house for the first time, you may have a few questions – or maybe many questions. From pre-approval to closing and everything in between, we have your answers.
Rent vs. Own
Q: Why should I buy a house when I can rent?
A: The benefits of homeownership far outweigh the perks of renting for most individuals and families. With rising rent prices, your mortgage payments may be similar to what you're paying in rent, if not lower! Plus, with each payment, you'll build equity. Homeownership increases your net worth and provides you with assets you wouldn't have otherwise.
Read more: Renting vs Buying: Investment
First-Time Homebuyer Steps
Q: What steps do I need to take before I start the homebuying process?
A: Everyone's experience is different, but there are a few "rules of thumb" you should follow before buying a house.
Determine your goals. Why do you want to buy a house? What are you looking to accomplish with homeownership?
Monitor and maintain your credit. A solid credit score is important when buying a house and getting a home loan. The better your credit, the more mortgage options you have.
Save for a down payment. If you're planning on putting money down on your house, it's best to start saving as early as possible.
Read more: 4 Steps for First-Time Homebuyers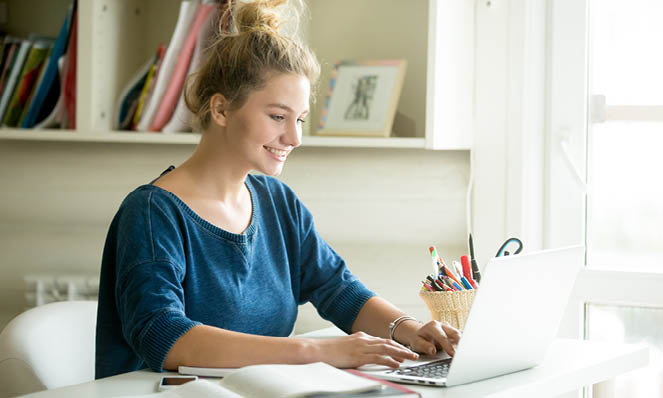 Pre-Approval
Q: I'm ready to buy a house. Where do I begin?
A: The first step of the homebuying process is always to find a loan originator and get pre-approved. You can try to look at some houses online or pop by open houses, but Realtors will not show you houses until you determine your budget. And while you might have a good idea of what you're prepared to spend, a pre-approval is the only way to truly know the amount you can get in a mortgage loan.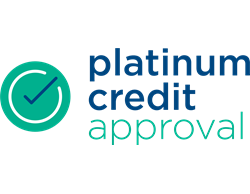 You also have the option of the Platinum Credit Approval, which is a more thorough version of the pre-approval – this gives you the next best thing to a cash offer when you're ready to buy a house.
Read more: Benefits of a Mortgage Pre-Approval
Down Payment
Q: Do I need a down payment to buy a house?
A: No. Many loan programs do not require a down payment. Additionally, there are several low-down-payment options available for those who want to put some money down. For the longest time, 20% was the magic number – if you were buying a house, you had to try to put 20% down. There are still benefits of putting that much money down (like eliminating mortgage insurance in some cases or lowering your monthly payments), but it's definitely not required and there are benefits to putting no money down or providing a small down payment.
Read more: Low-Down-Payment Mortgage Options
Student Loans
Q: I have student loan debt. Can I still get a mortgage?
A: Yes! There are several solutions for homebuyers with student loan debt. We'll work with you to find the right mortgage loan program to fit your unique situation. However, it's always best to make sure you make your student loan payments on time and try to keep other debts low – like credit card debt.
Read more: How to Get a Mortgage When You Have Student Loan Debt
Mortgage Lending Process
Q: What does the home loan process look like?
A: After you get pre-approved, you'll work with a Realtor to find your new home. Once that's settled and the seller has accepted your offer, it's time to get a mortgage!
Application: You will already have submitted an application at pre-approval, so no need to do that again. However, your loan originator may need some additional documentation.
Review: Your loan originator will send you documentation detailing the terms of your loan. You'll review it, and then when you sign off, we'll begin processing your loan.
Approval: If the underwriter (AKA one of our expert team members who reviews your loan file) determines you're qualified for the loan based on all the documentation you provided and the loan program requirements, they will issue a conditional approval – which means you're approved assuming your financial situation doesn't change and the home appraisal matches what the sellers are trying to sell it for.
Closing: Before you close, you'll receive all the closing disclosures for review. Then, you'll attend your closing, where you'll sign the final documents, pay any necessary fees, and get the keys to your new home.
Read more: Understanding the Home Loan Process
If you're ready to become a homeowner or simply want to chat about the process a bit more with an expert, find a loan originator in your area today.