Buying a house is a big undertaking. It's one of the biggest — if not THE biggest — purchases most people make in their lives. Before you put the wheels in motion, first consider the following steps.
Determine Why You Want to Buy a House
We could go on and on all day about the benefits of homeownership — and there are many! However, it's a major financial decision and it needs to be right for you. Take a look at your current housing situation, your monthly income, and debts, and do some research on what exactly homeownership entails – the costs and the benefits alike.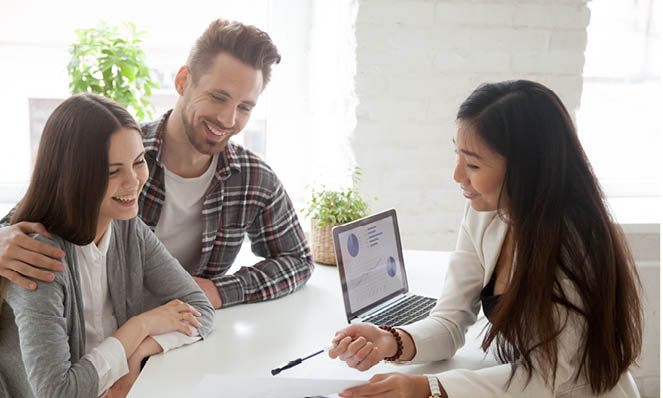 Monitor and Maintain Your Credit Score
If you've got homeownership on your radar, it's best to start thinking about your credit score as early as possible. While there are a wide variety of loan programs to suit a wide variety of credit situations, the better your credit score is, the simpler the homebuying process will be for you. Keep in mind, if you're purchasing a home jointly with your spouse or another individual, mortgage lenders use a "representative credit score" — aka the lower of the two. It's important to make sure everyone listed on the loan keeps their credit in tip-top shape!

Save for a Down Payment
Good news: many loan programs don't require a down payment, or if they do, a small one (think less than 5%). However, this route might not be the right fit for you! Although you can get a mortgage with no money down, many homebuyers choose to make a down payment for a myriad of reasons — a Waterstone Mortgage loan professional can help you determine the right path for you. Either way, this is a big part of the home purchase process for many homebuyers, and having some reserves in savings never hurts.
Get Pre-Approved for a Mortgage
Before you head out to look at homes, you should seek a pre-approval from a mortgage lender (that's us!). When you're finally ready to purchase your new home, you need to figure out how much house you can afford first and foremost. Many homebuyers jump right to online real estate listings, understandably so (that's the fun part after all!), but the entire process goes more smoothly if you can first sit down with a home loan consultant in your area, assess your financial situation to get a pre-approval. From there, we can refer you to a top-notch Realtor to help you pick out your new house!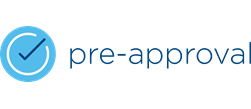 Once you're ready to begin making offers, you can include your pre-approval letter to show the seller you're serious about buying their home. You (and your Realtor) can even use our app to download a custom pre-approval letter for each house you're bidding on.

If you're thinking about taking the leap into homeownership, the bottom line is it's important to take a step back and assess your situation. If you're feeling stuck, a Waterstone Mortgage loan professional can help! Find a loan originator in your area to get started.