Winter is actually one of the best times of the year to buy a house because the real estate industry tends to slow down a bit. That sounds like a bad thing, but it's actually great for buyers. Why? The process can be more convenient for you, all while saving you some cash.
Here are our top 5 reasons to buy a house this winter:
Less competition
More motivated sellers
Lower prices
Less demand for professionals and vendors such as your Realtor, movers, etc.
Quick closing
1. Less Competition
When you think of buying a house, what season do you picture? If you said spring or summer, you'd be with the majority. Spring and summer are the real estate industry's busy seasons because as the weather gets warmer in most of the country, people are more open to the idea of doing all the things that come along with buying a new house – moving, doing maintenance on their new home, yard work, etc. It's simply more common. Which means more competition.
This makes winter one of the best times of the year to buy a house. With fewer buyers on the market, you'll have a greater chance of getting your dream home. When there are more buyers on the market, there will typically be several competing offers on a house for sale. Since the competition dies down in winter, there's a better chance your offer will get accepted.
To increase your chances of an accepted offer, get a Waterstone Mortgage pre-approval. This shows sellers that you've already been approved for a certain loan amount (by a reputable lender, no less) and you will follow through with the offer you're presenting.
2. More Motivated Sellers
Fewer buyers are on the market in the winter months, in general. This has a tendency to make sellers sweat a bit. Because the market isn't as hot as it is in the summer months (no pun intended), sellers are often more motivated to accept an offer. Not only will there be less competition for you, but there's also a good chance the seller will be a little more flexible and willing to work within your needs.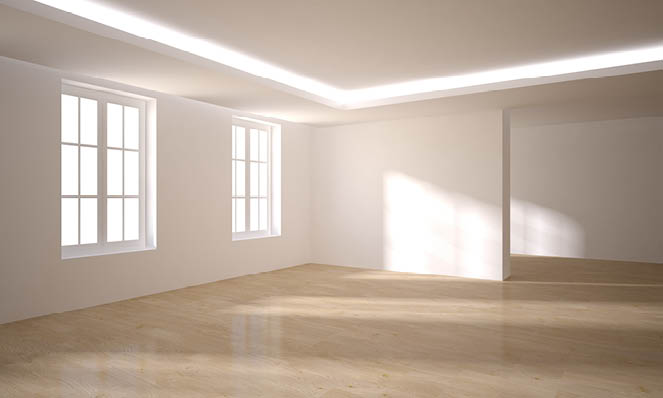 3. Lower Prices
It all comes down to the dollar signs. There's never a guarantee your home will sell, but there's more reassurance in a busy season like spring or summer. Sellers have the wiggle room to raise the price a bit because they know there's a good chance it'll sell anyway. So, in winter, home prices are often more accommodating for buyers. Many sellers just want their house to sell, so they don't want to raise the price any higher than it needs to be.
4. Less Demand for Hired Professionals
There are the same number of real estate agents, mortgage loan originators, movers, etc. in the winter as there are in the summer – but they typically have fewer clients during this season. That means you won't have to worry about fighting for time with these professionals, making the process even more seamless.
5. Close on Time
If you buy a house in winter, you probably won't have to worry about closing on time. To be fair, with Waterstone Mortgage you shouldn't have to worry about closing on time during any season, but the slower market in winter is even more reassurance that we can make it happen.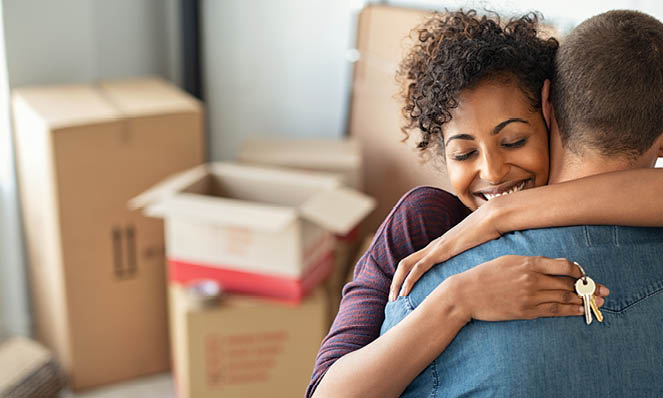 To make sure you close within your desired timeframe, keep in mind the steps you should (or shouldn't) take, like staying with your current employer, keeping any current credit card accounts open, avoiding making large deposits in your bank account, etc.
You can also check out our How to Close on Time Calendar, which breaks down what steps need to happen and when to close by your closing date.
Buying a new house in winter could be a smart financial move for you. To learn more about the mortgage lending process or get started, find a loan originator in your area today.