So how do you find the right mortgage loan for your needs? Quick answer — find a reputable mortgage lender in your area that offers a wide variety of mortgage loan programs. A good loan originator will be eager to understand you and your family's goals, provide a no-nonsense assessment of your financial situation, and provide guidance on the loan program and terms that will meet you and your family's needs.
The "right loan" is different for every person/family. Questions that help a loan originator to determine which loan program is right include:
How long to you plan to stay in your new home?
How much do you have saved for a down payment?
What sort of monthly payment is comfortable for your budget?
What sort of property are you interested in?
Don't let that question about down payment scare you! Many lenders offer solutions for folks that struggle to save up for a down payment. In fact, there are mortgage solutions that have very low down payment requirements, or in some cases, no down payments at all. Your mortgage loan originator can explain these in detail. Just remember, not all mortgage lenders are the same and not all lenders offer no and low-down payment options.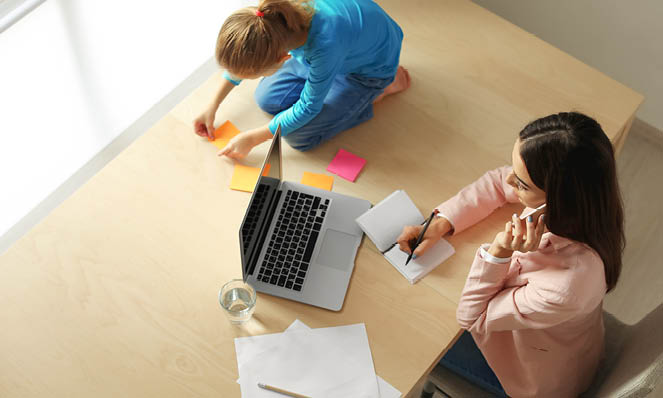 As you consider what to do next, start getting your paperwork in order. Collect important documents that will help your loan originator determine what you can afford. Documents typically required (after you submit a mortgage application) include W2s, pay stubs, and bank statements. It just helps to make sure these items are readily available. You will also need to authorize your loan originator to pull your credit. Your credit score will help determine which programs you may be eligible for. If you have less-than-perfect credit, don't let that stop you. Lenders are increasingly adding for mortgage loan solutions that meet the needs of all types of homebuyers — including those with less-than-perfect credit scores.
So which mortgage loan is the right fit? The answer may be:
Or it could be something entirely different! Reach out to your local home loan expert to discuss your homeownership goals and options today.