So, you're thinking about buying a home. How exciting!
When creating your budget, you probably accounted for your down payment, renovations, and monthly mortgage payments, but don't forget to factor in the following expenses that may have gone unnoticed:
Property Taxes
Property taxes are usually paid to your local government, and are most often based on what they determine to be the value of your home. Property taxes will vary from municipality, county, and state. To get an estimate of what your property taxes could be, ask the Realtor for an estimate or a copy of the seller's property tax bill. Real estate websites, such as Realtor.com, also typically include property tax amounts from recent years for each home listing – so these can give you a good idea of the approximate amount your taxes will be. Your Waterstone Mortgage loan originator can help you understand these costs and how they are paid.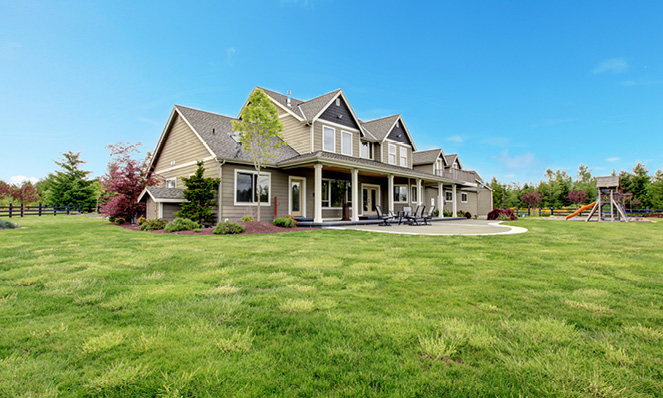 Homeowner's Insurance
A comprehensive homeowner's insurance plan protects your home against storm, fire, and vandalism damage as well as theft. To help cover all these "what ifs?", lenders require you to purchase homeowner's insurance before your loan closes. At the closing of your loan, you must present proof that the insurance policy has been secured.
Private Mortgage Insurance
Private mortgage insurance (PMI) is typically added to your monthly mortgage payment if you have a conventional mortgage loan and you pay less than 20% for the down payment. This insurance protects your lender, in case you stop making payments on your home. The length of time you need to pay PMI may vary, but in most cases, PMI may be removed from your monthly mortgage payments after you've paid 20% of your home's value. Over the course of one year, PMI rates will vary based on a number of factors. This is a manageable expense, but one you should definitely plan for. Your loan originator at Waterstone Mortgage can explain more.
Landscaping
Not everyone has a green thumb, but many homes require some sort of landscaping or lawn care. When planning your budget, consider what it might cost to enhance or maintain your home's exterior.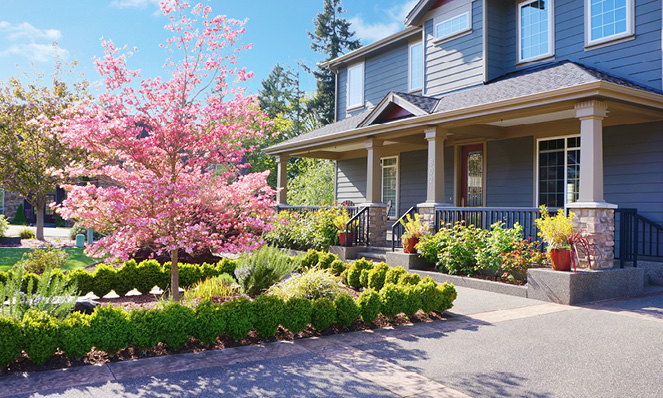 Décor and Furnishings
With a new home often comes new decor. If you're scaling up in size, you may need to invest in more furniture. Don't forget: once you're ready to buy a new home, it's important that you do not open new lines of credit or make large purchases. Wait until after the closing date to furnish your new home.
Maintenance
Every home requires regular maintenance. For those who have been renting, you'll need a plan in place to ensure your new home stays in great condition. Everyday projects include unclogging drains, replacing furnace filters, and cleaning the gutters. Larger projects could involve repairing or replacing appliances, the air conditioner, or the water heater. By having a financial plan (an "emergency fund") in place for both everyday and larger home maintenance projects, you'll never be caught off guard.