Party-planning is a breeze with these top tips.
The holiday season is in full swing and right about now, if you're anything like us, there's a new party being added to your calendar every day of the week. How are you supposed to plan yours when you've got a million other functions to attend? Take your stress level down a few notches and make your holiday party planning easy with these tips and tricks!
Opt for a buffet-style menu.
Plated dinners are great for small get-togethers or a formal soiree, but it may not be the best option for a vibrant holiday party. Recruit some friends and family to help prepare the day of the party, and make a variety of tried-and-true appetizers. This way, there will be something for everyone and you won't be stressing (too much) about the cooking process. Plus, this is a great way to save money.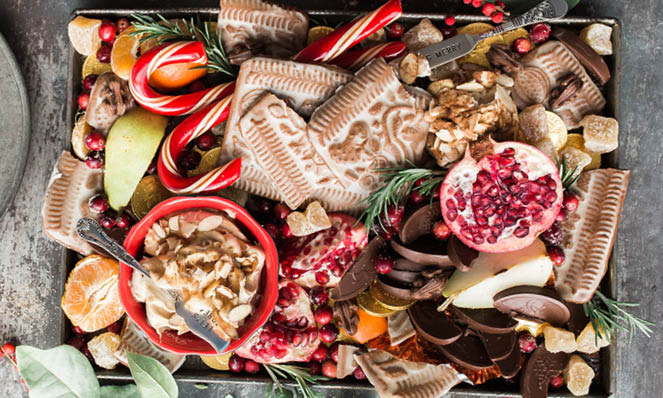 Putting hot food in slow cookers is also the perfect way to ensure that your food remains warm throughout the party. Bonus tip: make sure you're preparing food that guests can eat while standing up. A crowded party filled with mingling guests may not allow everyone to sit down to eat their meal.
Set the mood with a killer playlist.
Planning what background music you'll play is a no-brainer for a holiday party. Keep it simple and play the holiday hits we all know and love, but don't be afraid to mix it up by throwing in some current hits. Make sure to set the mood by turning on the music before your guests arrive. A few (free and paid) music services to look into include: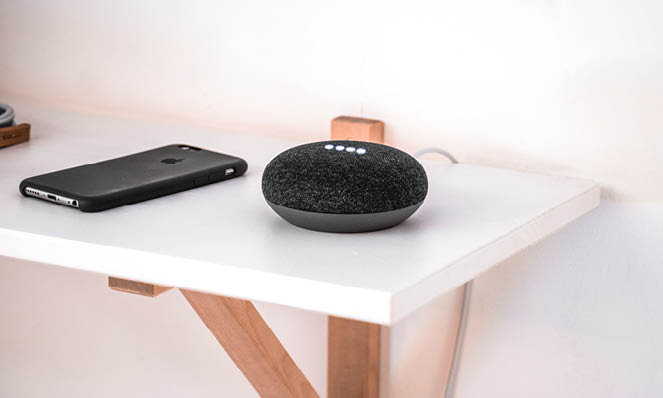 Make garbage cans or bags accessible.
What's the number one question party guests have? "Where's the trash?" Don't leave your guests wondering or forced to navigate your kitchen cabinets in their hunt for the trash or a recycling bin. Set out extra garbage bins or bags to keep things convenient for the party-goers AND yourself — you'll be thankful when it's time for clean-up. Bonus tip: Using plastic cups for easy cleanup? Think about keeping a few permanent markers handy so guests can write their name on their cup and you'll have fewer misplaced cups to throw away.
Don't forget to enjoy yourself!
Although you're the host with the most, don't forget to take some time to mingle with your guests and have some fun. Holiday parties — or parties of any kind, for that matter — are a great way to connect with friends and family, take your mind off work and to-dos, and relax. Try not feel overwhelmed during the hustle and bustle of planning. After all, you've thrown an amazing party — enjoy it! The cleanup can wait until tomorrow.