Use our house-hunting checklist to help you find your next home.
Before you start looking for a home, it's important to take some time to determine your priorities. Whether that's doing some browsing online or examining your likes and dislikes in your current living situation, making a checklist is crucial to narrowing down your search.
Oftentimes we think we know what we want until we see it laid out in front of us. You may consider some things you hadn't even thought about yet or, on the other hand, you might just confirm everything you always thought you wanted.
Our house hunting checklist is a good place to start.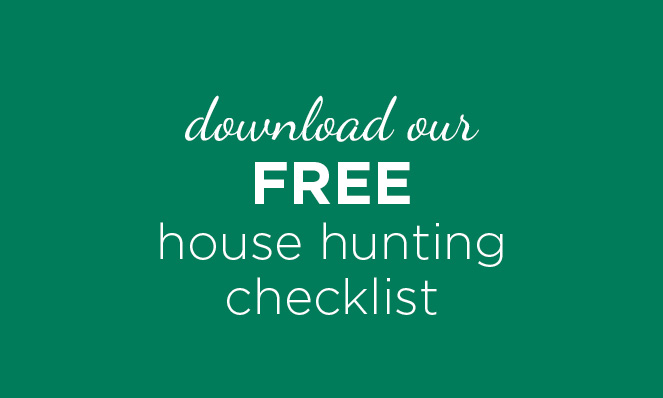 The Next Steps to Finding Your Home
Once you've deliberated all the major categories, you should have a decent understanding of what you want in your new home, what you definitely do not want, and what you're open to compromising on.
With a pre-approval in hand, it's time to start shopping! We suggest using your wish list as a framework for your search, but ultimately keeping an open mind. You may be surprised to realize some of your "needs" aren't really "needs," or some things you didn't think you wanted actually piqued your interest. No need to stress about it – your wish list might change multiple times before you find the right fit, and that's okay.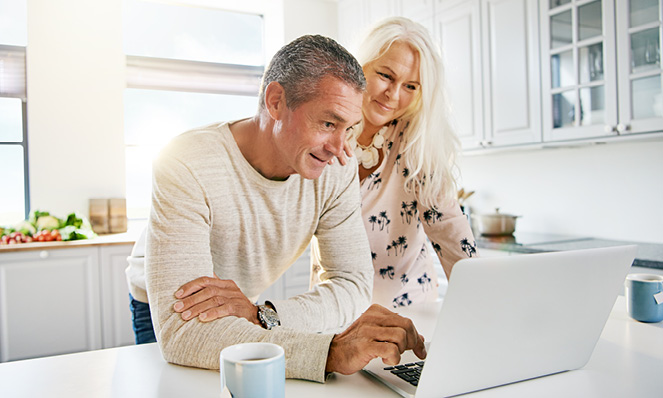 Home Renovation Options
If you happen find a home that's *almost* perfect but it's missing something crucial from your list, that doesn't necessarily mean it's time to start over.
Watersone Mortgage offers a variety of renovation loan programs that allow you to take out one mortgage loan to cover the cost of both the purchase of your home AND any repairs or renovations you want to do right away. It's a win-win!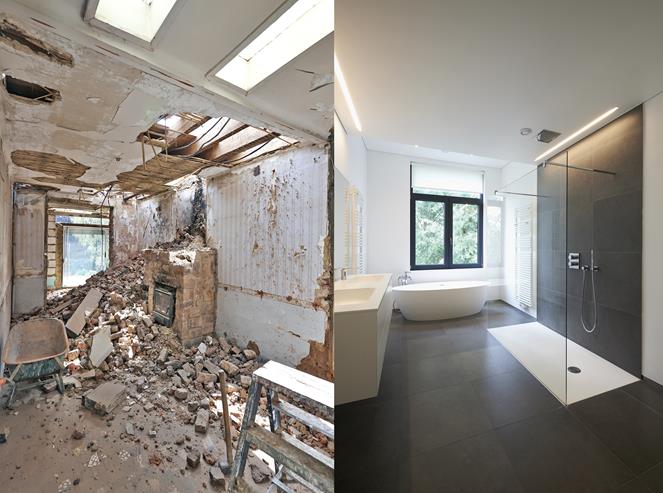 Renovation loans really come in handy when you fall in love with the location of a home but want to make a change to the house itself. Or maybe you've found the one, but you can't get over the fact that it doesn't have updated cabinetry in the kitchen. This is your home we're talking about – you don't have to settle for anything less than your dream.
Starting with a house hunting checklist can help you figure out exactly what that dream is. Although it's not set in stone, creating a wish list is a great place to start and can help you navigate your homebuying journey a little more smoothly.
Find a local loan expert in your area today to learn more about the current real estate market and how to get pre-approved today.