Get your friends and family a house-warming gift they'll love.
Moving can be a busy time – anyone who's been through it knows this all too well. What better way to brighten the mood than offering a housewarming gift? Big or small, a thoughtful gesture can go a long way, especially when you're going through the moving process.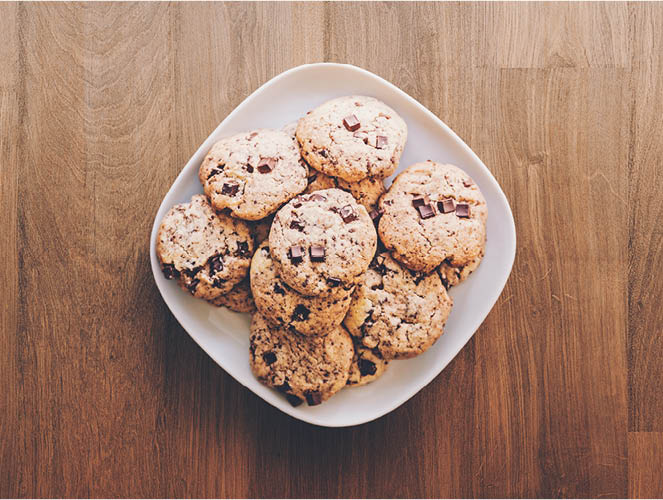 Need some help picking the right gift? We've got you covered.
Baked Goods
This one is a classic and for good reason. There's nothing like moving into a new home and receiving a welcome gift of freshly-baked cookies from your new neighbor, old friend, or dear family member. It's a great way to introduce yourself or simply help a friend's new house feel more like home.
Anything Monogrammed
What better way to make your mark on your new home than adorning it with personalized goodies? Things like cutting boards, wall décor, or towels make for excellent blank canvases for monograms.
Candles
Another classic housewarming gift is a candle. Filling a space with your favorite scent is one of the best ways to go from house to home, so gifting a candle to a new homeowner (especially if you know what scents they like) is an excellent way to congratulate them on their new home.
Flowers
If you're attending a housewarming gathering or a dinner party in a friend or family member's new home, a simple way to say "congrats" is by bringing fresh flowers. This is a simple way to liven up a space, and who doesn't like to receive flowers?
Tools for Hosting
When you move into a new space, it often comes with a motivation to host – you gotta show off your new digs, right? That said, gifting a kitchen tool, board game, or serving tray — things they can use when hosting guests — can be such a thoughtful gesture.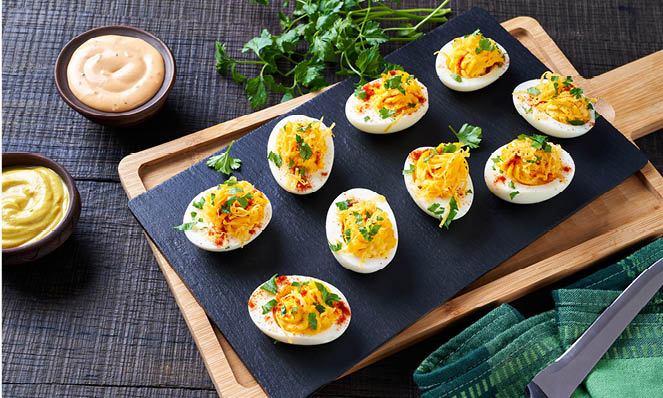 Are you looking to dive into the homebuying process yourself? Find a Waterstone Mortgage loan professional in your area to get started.