At Waterstone Mortgage, the success and satisfaction of our employees is a top priority. As a workplace, we strike the perfect balance between taking our responsibilities seriously and infusing a fun, positive attitude into our work environment. Our employees have all the tools and encouragement they need to be engaged, continuously grow in their skills, collaborate with their peers, and enjoy their work. Plus, each day, they experience the reward of helping our clients achieve the dream of homeownership.
See the Waterstone
Difference
Explore
Career Opportunities
Waterstone Mortgage's emphasis on closing loans on time is critical to what we do and how we've perceived in our market.
David Holbrook, Division Executive, East
The morale, environment, and atmosphere of Waterstone Mortgage makes me proud to work here. Everyone I interact with always makes me feel welcomed and appreciated. You can tell that Waterstone Mortgage values their employees.
Shemya Cross, Compliance Specialist I
I think our systems and technology at Waterstone Mortgage are amazing!
Jasmine Krnjetin, Loan Originator
Work and Live in the
Community
You Love
Waterstone Mortgage is a nationwide lender with the ability to lend in 48 states. This allows our employees to plant their roots in the cities, town, and neighborhoods that they love. Remote job opportunities may also be available.
Benefits
you need to thrive, including:
Competitive Compensation Packages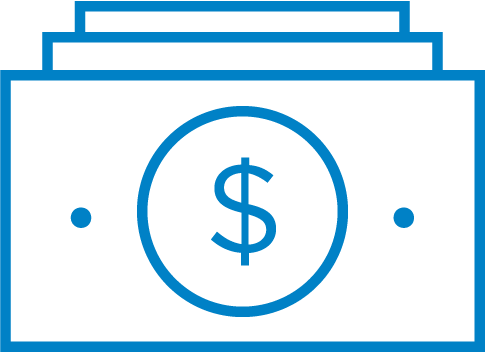 Flexible Spending Accounts (FSAs)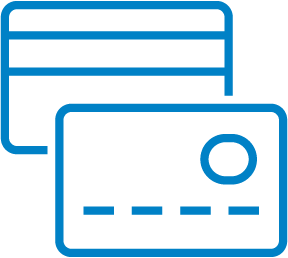 Medical, Dental, & Vision Insurance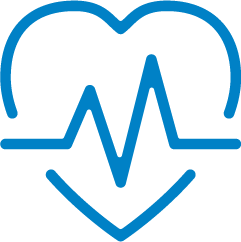 Employee & Dependent Life Insurance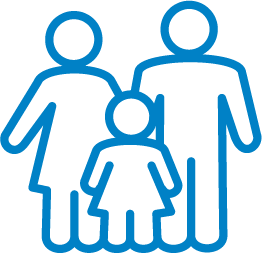 Short- & Long-Term Disability Insurance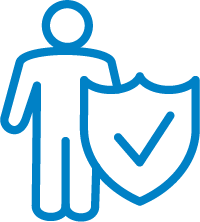 Employee Assistance Program (EAP)