the best partner for
your

branch & team

Whether you're an experienced loan originator looking to start a new branch with Waterstone Mortgage, or a current branch manager who is interested in bringing your whole team over, now is the perfect time to find out if we are the right fit for you!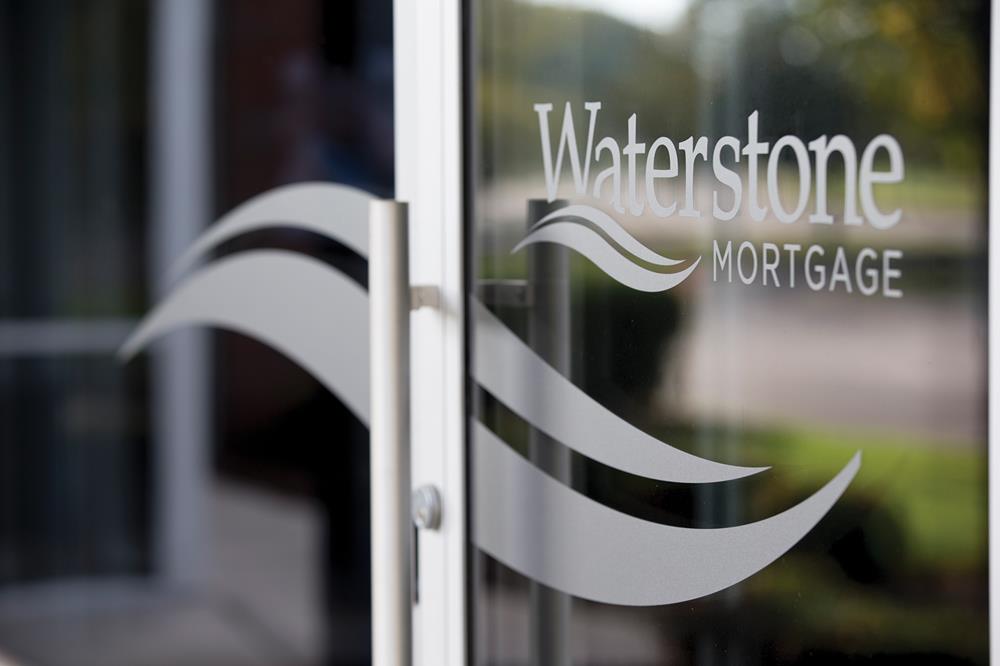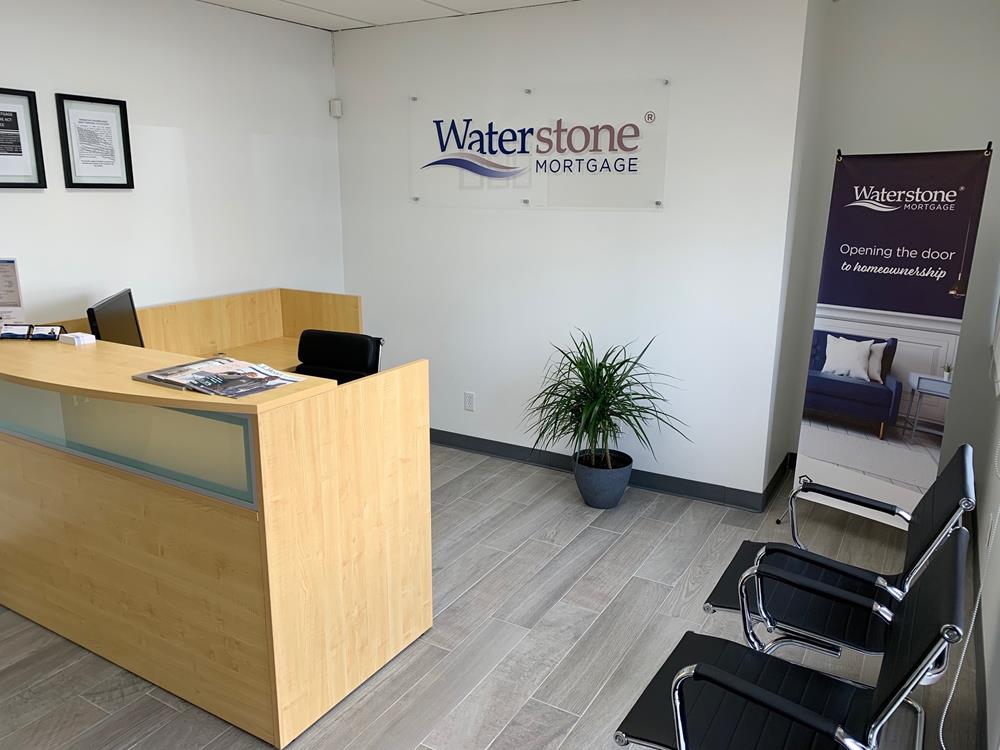 As a branch manager, your team's success is paramount. You need to partner with a purchase-focused organization with a sales-based culture that is committed to you and your team's growth and development.
At Waterstone Mortgage, we partner with branches that fit our purchase-focused business model. We're also highly collaborative, team-oriented, and committed to delivering exceptional customer service. Our corporate leadership team is extremely approachable and accessible – so you won't have to wait for the answers and input you need. We're known for our industry-leading turn times, meaning your clients and Realtor partners can rest assured that they will get to the closing table on time.
If you think your team would be a perfect addition to our company, we'd love to hear from you! Take a look at all we have to offer new branches and branch managers…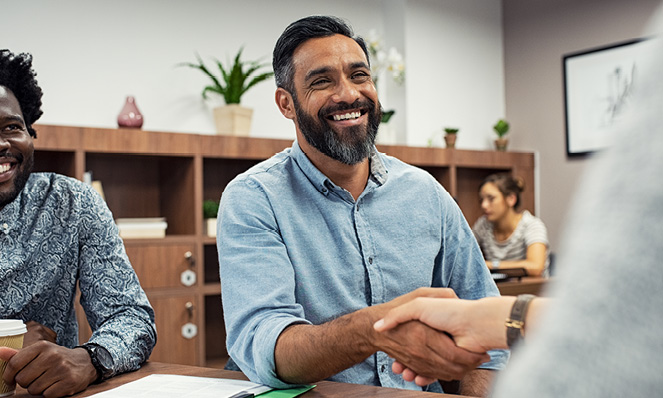 Mortgage lending is a fast-paced business. The last thing your team has time for is… well… down time. Our Branch Transition Team is focused on getting you and your team up-to-speed on the Waterstone Mortgage platform as quickly as possible. Our team can assist with office transitions, technology, rebranding, signage, human resource management, branch promotion, and training… so you can keep your focus on your team and their loan files.
Waterstone Mortgage gives me the tools I need to close loans quickly. I've even closed a loan in as little as two weeks – from application to closing. Typically, my loans don't take any longer than 21 days. When your agents trust that you can provide a quick closing process, this brings them back again and again.
Travis Howard, VP - Western Region Sales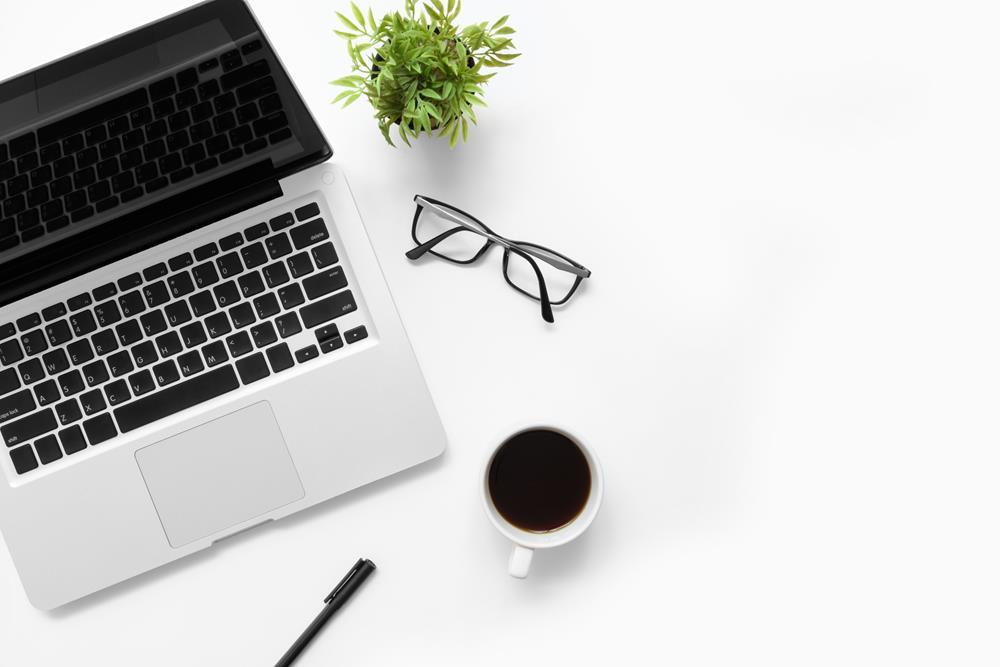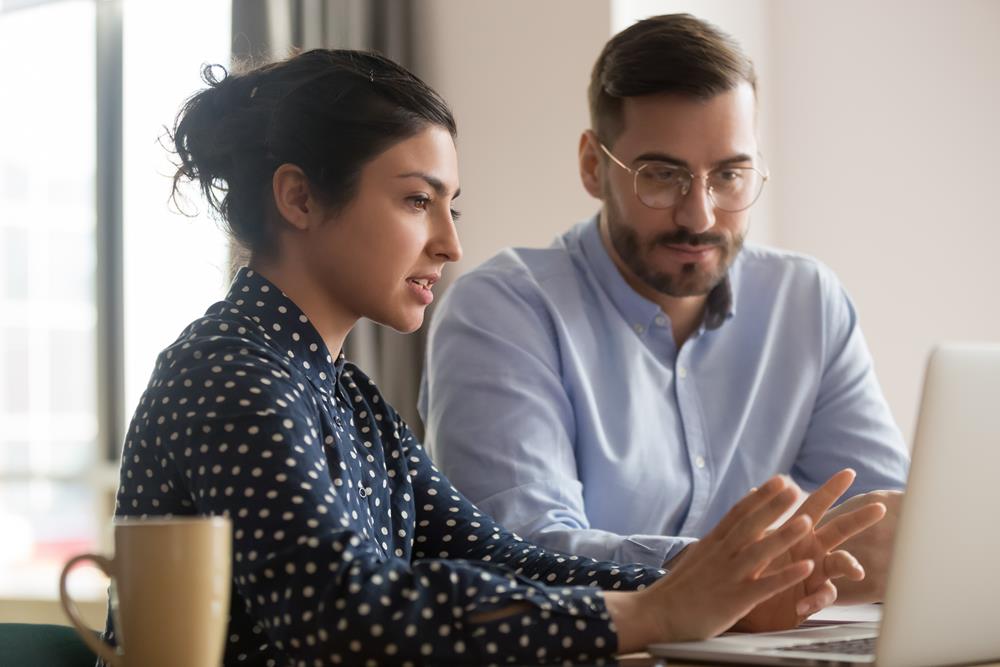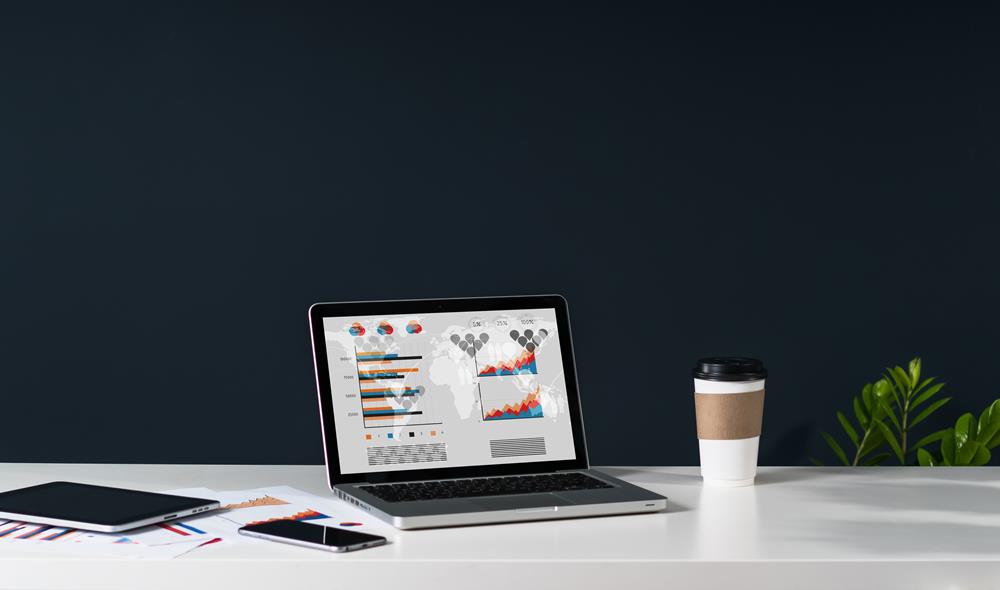 Waterstone Mortgage offers several training and educational opportunities for branch managers eager to grow in their craft, including branch manager meetings held at the corporate office. These one-day meetings offer our branch managers the opportunity to hear from one another on topics such as: sales and management techniques that are working well, challenges faced, and goals for the coming year.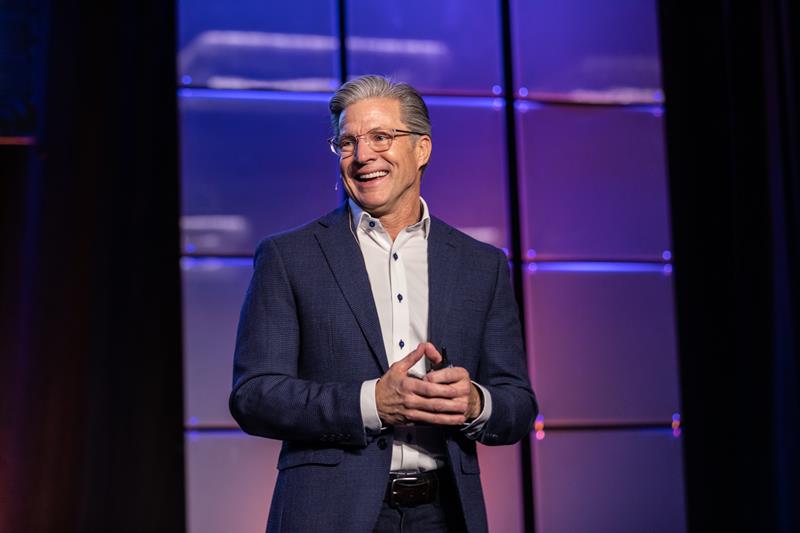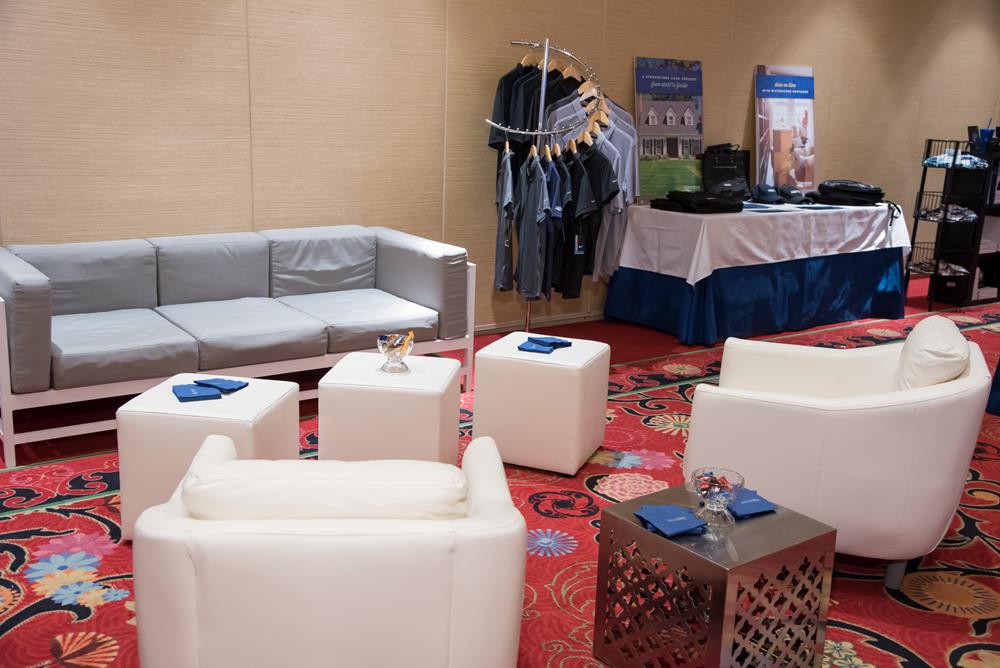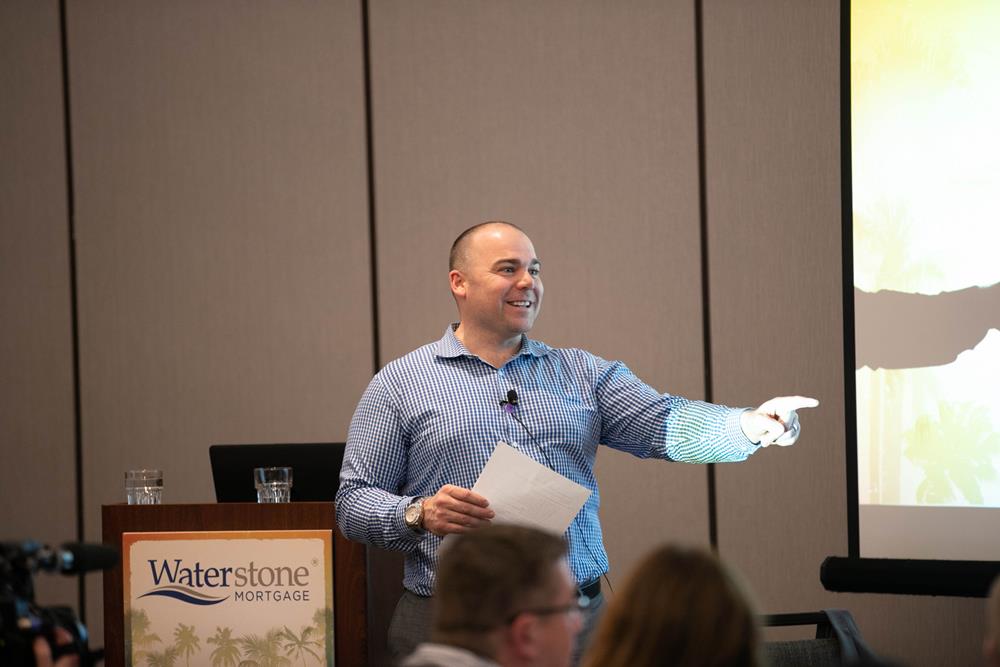 Momentum Sales

Conference
Our Momentum Sales Conference is a great opportunity to network with colleagues from around the country, learn about new support tools and sales strategies, hear from our company leadership and nationally-renowned speakers from the real estate and finance industries, celebrate the successes of our top producers, and simply have fun!