Waterstone Mortgage recognized as Milwaukee Journal Sentinal Top Workpaces for 2018!
This month, we were recognized as one of the Milwaukee Journal Sentinel's "Top Workplaces" for 2018. This award goes to the top 150 companies in the southeastern Wisconsin area – so we are honored we made the cut.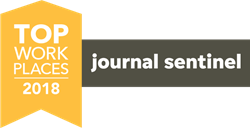 Receiving this recognition was only possible because of our amazing employees. Based on our southeastern Wisconsin-based employees' survey feedback about our company's culture, work environment, and goals, we were selected as a Top Workplace. Since we received this award in 2014 and 2017, we now have the perfect "trifecta!"
Fortunately for us, we have talented and dedicated employees around the nation – and we're proud of offering a positive work environment where they can use their talents and skills. When talking with our own employees, we regularly hear comments such as, "Everyone here is so nice and helpful." So, when we think of it this way, really our employees are the ones who make Waterstone Mortgage an exceptional place to work.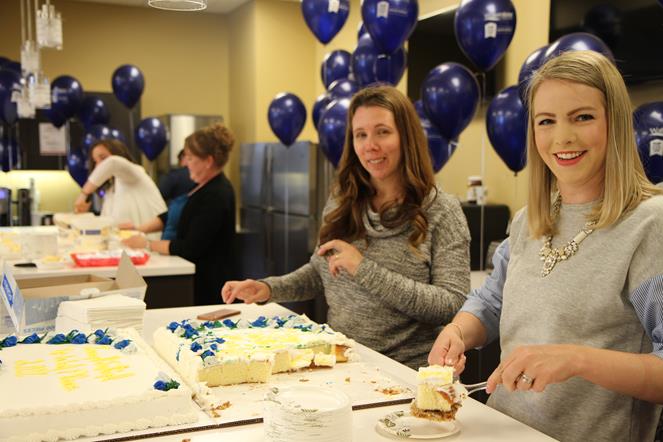 We do our part to offer amazing benefits, a healthy work-life balance (with flexible work arrangements), and employee engagement activities. Plus, we provide ongoing training/conference opportunities for all employees. And our corporate winter party is always a blast, if we do say so ourselves. (This year, it was at the Milwaukee Public Museum, where we enjoyed the "Streets of Milwaukee" from yesteryear, while dining on taco "cosmos" – yum!)
Because giving back to our local communities is important to many of our employees, we also make this a priority. Whether we're organizing a food drive, donating funds to a charity, or helping build homes in our local neighborhoods, we strive to give back to the communities that trust us with their business.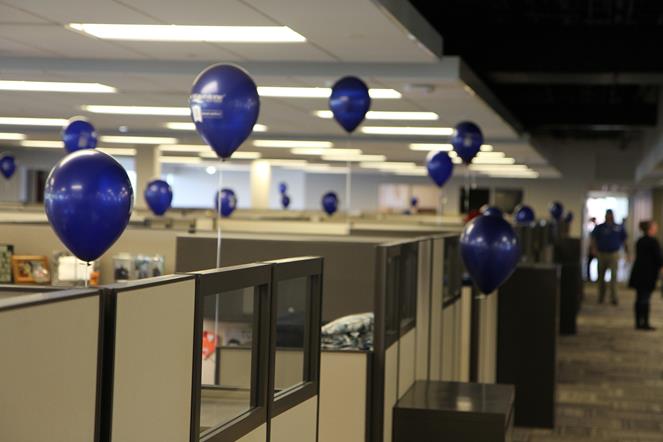 So thank you to all of our employees – even if you aren't located in southeastern Wisconsin, you all play a significant role in making Waterstone Mortgage an amazing place to work. Cheers to you!