Wow, we did it!
We were named a 2017 Ellie Mae Hall of Fame winner (specifically, in the category of "Exceptional Achievement in Loan Quality.")
Ellie Mae is the creator of Encompass, the loan origination software we use throughout the home loan process, so we are especially honored to be recognized by this company.
In fact, this is the third year we've been named an Ellie Mae Hall of Fame winner. We were previously recognized for "Outstanding Efficiency & Return on Investment" in 2015 and "Exceptional Achievement in Business Growth" for 2016.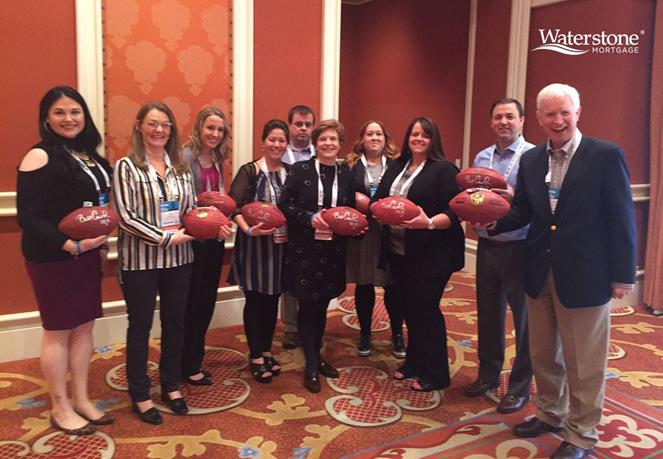 We are thankful to our employees, who work hard every day to ensure that we have high standards for the quality of our loans. After all, this allows us to be a strong and reputable lender – which is important to our customers and their Realtors!