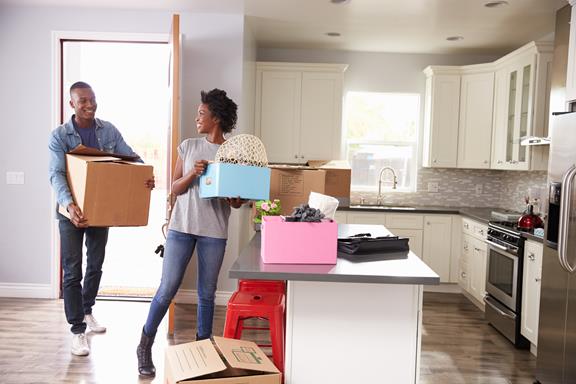 Seven tips to ensure a smooth real estate closing for your clients.
September 18, 2020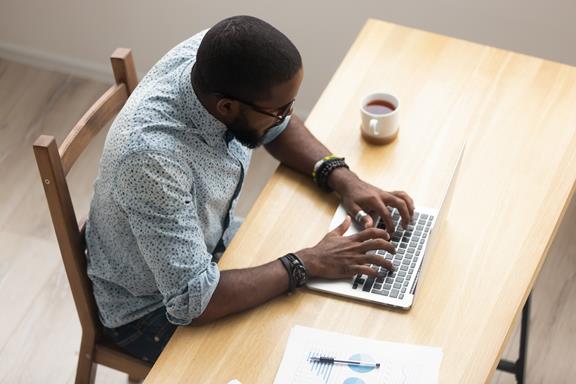 Real estate success hinges on strong follow-up, and we've got the tips to help.
September 01, 2020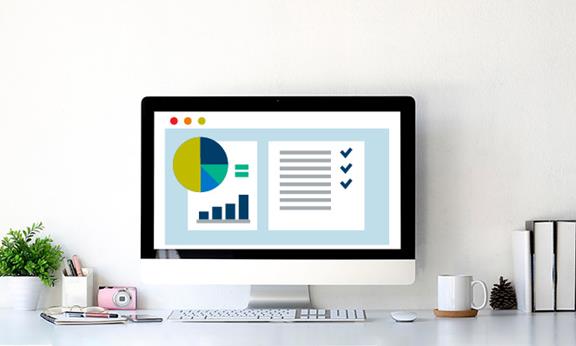 As the mortgage industry becomes more and more acclimated with innovative technologies and digital marketing tools, it's obvious that using a Customer
April 17, 2017
Ericka Smith
As the vice president of marketing, I enjoy sharing Waterstone Mortgage's important work with potential homebuyers – especially those who thought that homeownership wasn't possible. I also focus on Waterstone Mortgage's community relations and charitable contributions, as we work to support the people and organizations in our neighborhoods.
Fun Facts: As a child, my favorite TV show was "Quantum Leap." I enjoy supporting my local Habitat for Humanity of Waukesha County, where I'm currently on the Board of Directors.