At Waterstone Mortgage, we know that a home purchase is often the largest investment you will make in your lifetime. Our team works together to deliver the best mortgage experience possible. We will be there for you every step of the way, offering resources to help you understand the mortgage process and determine which one of our unique mortgage programs is the best fit for you.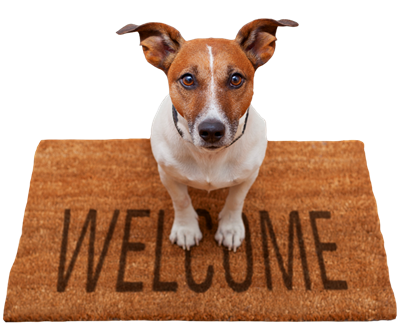 If you're looking for a lender that is knowledgeable and efficient look no further than Waterstone Mortgage. As a realtor, I have had a lot of experience working with a fair share of different lenders. They exceeded my expectations and was far better than any other experience I've had.
Mary Jo D.
Waterstone made the mortage process painless and easy. Easy going and answered all of our questions. Highly recommend! Thank You Waterstone!
Neil T.
I would recommend Waterstone Mortgage to everyone! They made it easy to go through the process of buying a home! Great professional people and very nice and helpful! Thank you Waterstone Mortgage for everything!
Karen F.
See how Waterstone Mortgage's construction loan and permanent financing solutions can help your clients.
We offer a variety of tools and resources for Real Estate Agents. See why partnering with Waterstone Mortgage can help close your clients' loans on time.
Our
Intelligence
Isn't Artificial
Our Local Loan Originators are Here to Help You
19,000
families and individuals found their
happy place
last year
19,000
families and individuals found their
happy place
last year