At Waterstone Mortgage, we know that a home purchase is often the largest investment you will make in your lifetime. Our team works together to deliver the best mortgage experience possible. We will be there for you every step of the way, offering resources to help you understand the mortgage process and determine which one of our unique mortgage programs is the best fit for you.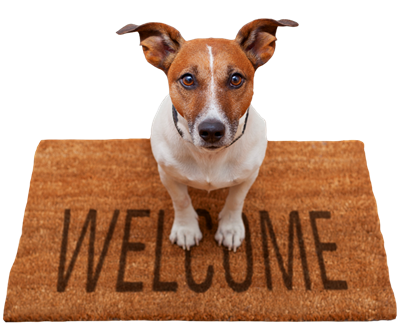 Waterstone helped us avoid some problems and also got us a much lower interest rate than I thought possible! Their guidance was right on target. We were ready to close well before the agreed upon closing date! Thank you!
Melissa J.
Waterstone Mortgage Corporation has been wonderful for my wife and I, they have been there every step of the way and helped us so much! Would recommend to everybody!
Johnny L.
If you're looking for a lender that is knowledgeable and efficient look no further than Waterstone Mortgage. As a realtor, I have had a lot of experience working with a fair share of different lenders. They exceeded my expectations and was far better than any other experience I've had.
Mary Jo D.
See how Waterstone Mortgage's construction loan and permanent financing solutions can help your clients.
We offer a variety of tools and resources for Real Estate Agents. See why partnering with Waterstone Mortgage can help close your clients' loans on time.
Our
Intelligence
Isn't Artificial
Our Local Loan Originators are Here to Help You
19,000
families and individuals found their
happy place
last year
19,000
families and individuals found their
happy place
last year