When applying for a home mortgage, you will be required to provide several important documents verifying your identity, income, credit history and more.*
The following documents are commonly required during the loan process. To ensure your loan is processed in a timely manner, we highly suggest you collect these documents prior to pre-approval.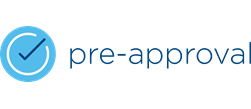 Proof of income – "No verification" or "no documentation" loans are a thing of the past. Your lender needs to know the amount of money you are bringing in from work and bonuses on a regular basis. Borrowers need to be prepared with W-2 statements from the past two years, recent pay stubs that show income as well as year-to-date income, proof of any additional income such as alimony or bonuses, and your two most recent years of tax returns. If you're an independent contractor, you'll need to provide copies of your business tax records as well as your personal tax records for the past two years. You may also be required to submit a profit and loss statement for the current year to help the lender understand your business's financial status.
Employment verification – Your lender will need to see your most recent pay stubs. If you have recently changed jobs, a lender may want to contact your previous employer. Lenders today want to make sure they are loaning to borrowers with stable employment. Self-employed borrowers will need to provide significant additional paperwork concerning their business and income.
Proof of assets – You'll need current financial statements from the past two months. This includes checking and savings account statements and investment account statements to prove that you have funds for the down payment and closing costs, as well as cash reserves. Depending on the loan program and down payment requirements, you'll need to show proof of assets to your lender. If you've received or are expected to receive money from a friend or relative to assist with the down payment, you will need a gift letter to prove that the funds are not a loan. Please note: Prior to depositing any significant amount of money into your accounts (including gift funds), consult with your loan originator. Any financial activity that is out-of-the-ordinary can affect your mortgage loan process, so it's better to be safe and ask your loan originator.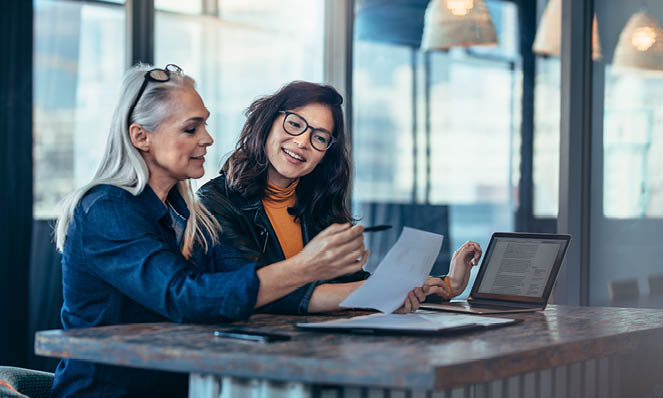 Statement from retirement accounts such as 401(k), IRA, etc. – You'll need a statement spanning the past 60 days from all retirement accounts.
Statements from any stocks, bonds, or mutual funds you wish to disclose for purposes of mortgage loan approval – These can be obtained from your bank(s) and financial institutions, or online if you have online banking. Lenders need a complete picture of your financial situation, which includes investment income. You'll want to submit statements covering the past two years.
Copy of the divorce decree or marital separation agreement – If you've been separated or divorced, you'll need a copy of the agreement/decree.
Documentation – Anyone whose name will appear on the home loan must provide a valid, unexpired, government-issued photo ID and Social Security card to verify their identity. In addition, the lender will need your consent to obtain a copy of your credit report.
Having these items on hand will help speed up the loan process. In addition to the aforementioned (that was a big word!) list, be prepared to provide (as quickly as possible) any additional paperwork requested by the lender. The faster you're able to provide the requested documentation, the smoother the financing process will be.
Once you've spoken to a Waterstone Mortgage loan originator, and received your pre-approval, you'll have a clear idea of the size and type of loan you can qualify for.
*In accordance with federal regulations, consumers are not required to provide verifying documentation until after they submit an application, receive a Loan Estimate, and state an intent to proceed with the transaction. Pre-approval is a service offered by Waterstone Mortgage to consumers who are interested in getting pre-approved for a mortgage loan before they submit an application. If you wish to receive a Loan Estimate, you must submit and application for credit.