Exploring our path toward a digital mortgage.
For purposes of this blog post, digital loan origination includes the processes that support borrower loan applications and the collection of supporting data needed for the mortgage loan application and underwriting functions. Digital loan origination creates a foundation for eClosing and eventually eMortgage. Mortgage companies that have not committed to digital transformation expose themselves to being out of sync with mortgage industry trends and borrower expectations, which will adversely impact their competitive positioning in the emerging purchase-focused market.
Digital loan origination transformation is not just about technology, it is about process flow, communication, compliance, and willingness to participate and contribute to networks of relationships with all parties involved in the mortgage loan transaction. Mortgage lenders have increasingly undertaken an enterprise to understand and commit to digital transformation in all aspects of their operations.
When planning for a digital loan origination transformation, organizations need to account for the cultural changes they will confront as employees and leadership adjust to adopting to and relying on new technologies and partners. Digital loan origination transformation has created unique marketplace challenges and opportunities, as organizations must contend with new and savvy competitors who take advantage of the low barrier to entry that technology provides.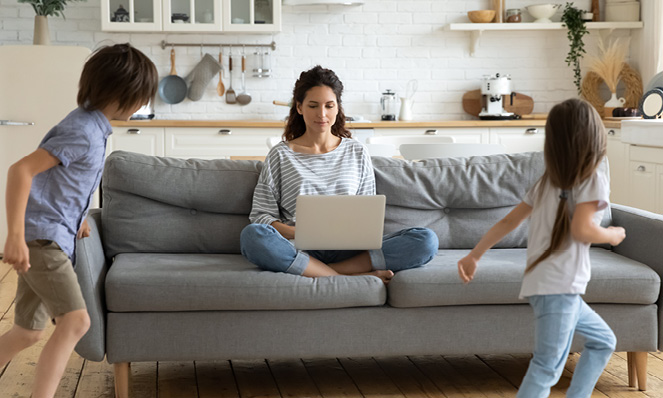 Digital Loan Origination Roadmap
While the path to achieving a digital loan origination can take many paths and sequences, the components are relatively consistent in most scenarios:
Loan Origination System – the starting point for all mortgage ecosystems must be modern Loan Origination Systems built on an open architecture and which expose data for use in other supporting functions. We see companies such as Ellie Mae reengineering their Encompass platform to provide this open framework.
Document Management – The secure collection of borrower documents, when digital sources are not available or not compliant, are essential. This includes electronic functions for eConsent, eDisclosures, and eSigning. Borrower portals such as Floify provide this mobile-responsive portal for document exchange as well as consistent transparency in communication between the borrower and the mortgage company.
Commitment to Systems Integration and Web Services/Open APIs – the mortgage origination environment is an ecosystem of many contributing parties. To work effectively, each component must be open to integration and sharing of data through standard APIs and commitment to industry standards such as the Mortgage Industry Standards Maintenance Organization (MISMO).
Participation in National Fee and Service Provider Networks – there are emerging digital networks for sharing of data such as title company's fees and transfer taxes. Solutions such as Closing Corp's Smart Fees solution provides a common network to share fees in a consistent and reliable manner.
Digital Trumps Paper – in a high-tech game of Rock-Paper-Scissors, digital exchange of data will always crush-cover-cut paper in terms of timeliness, accuracy, and flexibility. The collection and data entry from paper documents is a relic of past systems. New account aggregation solutions such as AccountChek provide a network of financial institutions which can provide data on depository asset accounts, investment accounts, tax data, and employment data.
Mobile Strategy – the preferred platform for communication and transaction platform is increasingly mobile, and systems of all flavors must have a mobile option.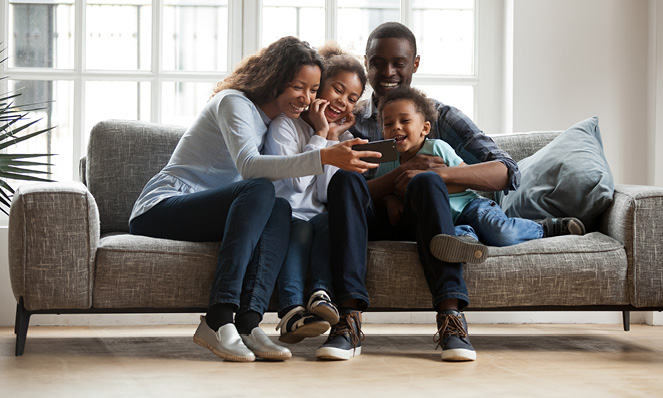 Business Intelligence – data from the LOS, financial systems, payroll/HR, and other data systems must be presented in a uniform manner to allow for the development of business intelligence dashboards and analytical systems to report on production statuses and determine opportunities to improve quality.
Real-time Communication Systems – borrowers, Realtors, and other interested parties expect and demand real-time updates on status of a loan. This communication needs to be a holistic combination of email, text, borrower portals, and in-person conversations with up-to-date status information.
Understanding Borrower Preferences
While the impact of the Millennial generation in the mortgage market has been widely covered, there is no denying their impact on expectations for customer experience and access to data. According to a recent Zillow Group Report on Consumer Housing Trends, half of all homebuyers are under age 36, meaning the Millennial generation is driving more of the housing market than we previously understood.
Millennials comprise a disproportionately high share of first-time homebuyers, but they make up for their inexperience with research. Millennials use more resources to educate themselves and research agents and lending professionals than any other generation, as indicated in the Zillow Group report.
This generation is very familiar with online resources and uses them often. The Zillow Group found that nine out of 10 Millennials turn to the internet and eight in 10 use mobile devices or apps to help with the homebuying process. On average, Millennial buyers and sellers use at least three online resources; one in four (28 percent) use five or more online resources. They also turn to the internet to model financial scenarios, with more than two out of three Millennial buyers who have a mortgage using interest rate and affordability tools and mortgage calculators.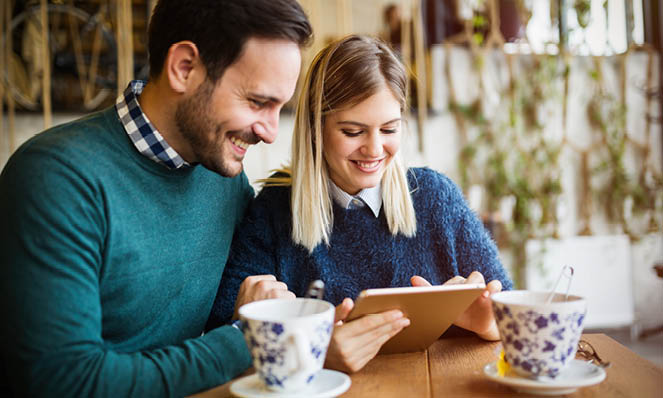 When it comes to technology's role in connecting renters with new homes, most renters are using their desktop computers (74 percent) to search for homes, followed by mobile sites (59 percent) and apps (43 percent). Millennials use mobile searches most frequently, with three out of four turning to mobile (76 percent).
End Game – eMortgages
Keeping in mind the preferences of homebuyers (and specifically, Millennial homebuyers), the end game for digital transformation in the mortgage industry is an eMortgage. During the eMortgage process, the loan documentation – specifically the promissory note – is created, executed, transferred, and stored electronically. An "eClosing" produces an "eMortgage" only if the promissory note is signed electronically. eMortgage is being facilitated by the MISMO eMortgage workgroup, which builds on the existing MISMO data standards, adding data elements and electronic signature capabilities to create an infrastructure for fully electronic mortgages.
The Consumer Finance Protection Bureau (CFPB) has advocated for the transition to the eMortgage and has conducted pilot projects to conduct targeted research on eClosing solutions. Several emerging companies have developed solutions for eClosing that will ultimately support eMortgage.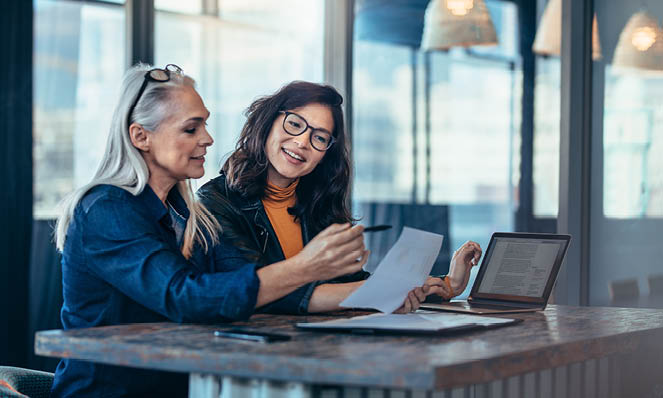 Digital loan origination transformation in the mortgage industry has been underway throughout the past decade. We now have new technology and new investments that will continue to feed the need for creative solutions for improvement in the industry. Driven by consumer expectation and availability of emerging networks that support digital collection and sharing of documents, data, fees, and information, the mortgage industry ecosystem is forever changed and improved. To fully execute these strategies, mortgage companies must also be transformed to understand and commit to this exciting opportunity to deliver better quality loans and an improved loan origination cycle.