These Waterstone Mortgage loan originators reached unbelievable goals in 2020, helping a record number of families and individuals achieve their homeownership dreams.
2020 was an exceptional year for our loan originators. Many of them broke personal records for the number of families and individuals they served within the span of a year.
In fact, it was such an amazing year that our 2021 President's Club had the most loan originators ever in our company's history (68 people total)! President's Club members achieve either $20 million in volume or 100 units (loans) for the previous calendar year.
Because our loan originators clearly went above and beyond, we also introduced our (drumroll, please) brand-new Blue Diamond Club. (Ooooo! Ahhhh!)
The Blue Diamond Club recognizes our loan originators who achieved either $100+ million in volume or 500+ units for the previous calendar year. This club is also a lifetime membership, and the individuals who achieve this recognition will hold the Blue Diamond designation for their entire careers here at Waterstone Mortgage.
To show our appreciation for their hard work and dedication, Blue Diamond Club members may select a charity (or charities) to receive a generous donation in their name, gifted by Waterstone Mortgage; each year for the length of their WMC careers, Blue Diamond Club members may choose a charity to receive this donation.
Supporting our local charities is especially important to us, because we truly value the opportunity to be involved in the communities that we serve. Many of our loan originators have specific non-profit organizations that are near and dear to their hearts, so we knew that making a charitable donation on their behalf would be an amazing way to recognize their hard work.
If you're wondering where the name "Blue Diamond" originated, here's the quick backstory: we have several levels of our President's Club. The Platinum Level includes loan originators who achieve $30 million or 150 units in a year, and the Diamond Level includes those who reach $40 million or 200 units. When brainstorming a name for our most elite group of loan originators, we discovered that the blue diamond is often considered the most precious gem in the world (and is certainly one of the most expensive!) Hence, the Blue Diamond Club was named after this breathtaking gem.
So who are the remarkable peeps who earned this prestigious recognition? Introducing the original members of our Blue Diamond Club…
Loan Originator, Gilbert, AZ
2020 volume: $151,052,369
2020 units: 538
With over 15 years of experience in the mortgage industry, Nathan enjoys finding the best solutions for his clients' unique needs. Honesty and open communication are his top priorities. His team, the Jensen Lending Group, looks forward to working with new people every day, and strives to live up to his motto: "Creating lifelong clients."
Branch Manager, Woodbury, MN
2020 volume: $123,746,629
2020 units: 412
Andy has been in the mortgage industry for over ten years. While he has adapted to the many changes in the industry, Andy has never lost sight of the true priority: his clients. Andy has hand-picked a team worthy of his vision, which is to provide the highest possible standard of service and expertise to all his team's clients.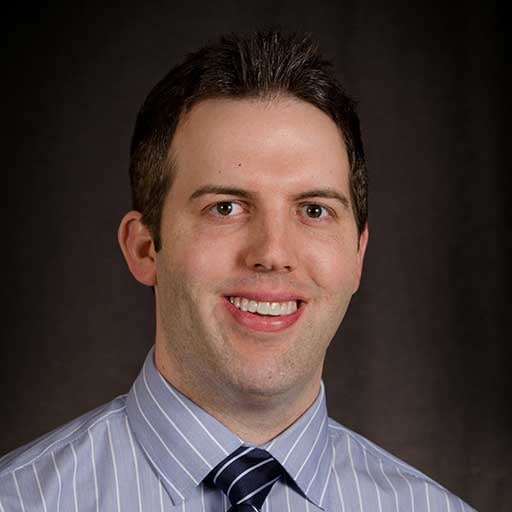 Loan Originator, Gilbert, AZ
2020 volume: $116,984,183
2020 units: 464
Ryan has been in the mortgage industry since 2004 and has always been committed to client education and helping his customers through the entire mortgage process. His team of experienced processors and underwriters focuses on efficiency, honesty, accessibility, attention to detail and keeping current with the ever-changing mortgage industry.
Congratulations to these individuals! Thank you for your dedication to our customers who trust you with one of the most significant purchases of their lives.