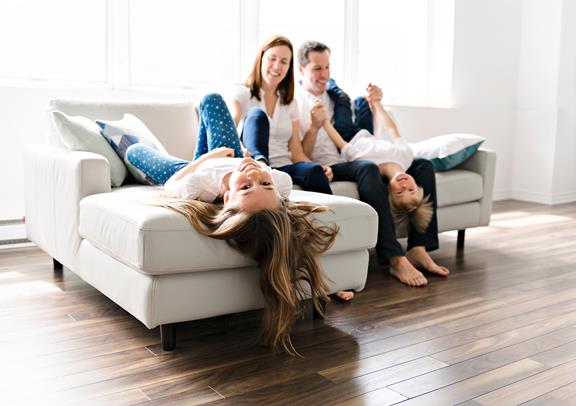 Anticipating and embracing change is essential for every successful mortgage lender.
April 01, 2020
Rich Tucker, SVP - Loan Operations
Helping our homebuyers get from application to closing as smoothly as possible is my main priority. As the leader of our loan processing, underwriting, and closing teams, I help us ensure that our loans close days (or, sometimes, weeks) faster than the national average. I also work closely with our Loan Operations team to create an exceptional customer service experience for our homebuyers.
Fun Facts: If I could have any superpower, I would choose speed. In fact, I am a former competitive roller skater and currently coach roller skating (I've coached four national champions.)