At Waterstone Mortgage, we know that a home purchase is often the largest investment you will make in your lifetime. Our team works together to deliver the best mortgage experience possible. We will be there for you every step of the way, offering resources to help you understand the mortgage process and determine which one of our unique mortgage programs is the best fit for you.
Our team at the El Paso, TX branch offers a variety of loan programs, including conventional, FHA, VA, Texas VET, USDA, jumbo, renovation, the Single Close Construction Program, and bond and down payment assistance programs (such as TSAHC's "Homes for Texas Heroes" and "Home Sweet Texas Home," and TDHCA's "My FIRST Texas Home" and "My CHOICE Texas Home"). We also offer a variety of specialty loans to suit homebuyers unique situations, such as low- or no-down payment loans, loans for medical professionals, and more.
We're proud to serve all of Texas and New Mexico, plus several other areas around the country.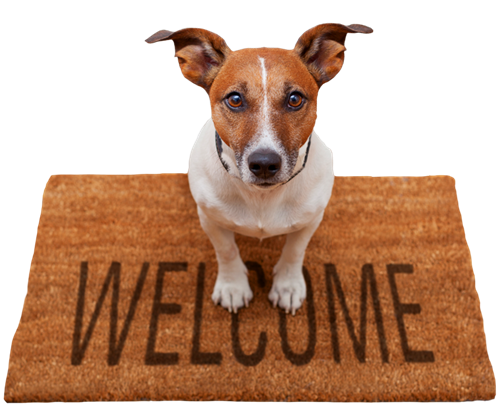 {{review.review}}
{{review.firstName}}
{{review.lastName}}