The FHA has announced the loan limits for 2021.
The Federal Housing Administration (FHA) has set their maximum loan limits for single-family homes in 2021, ranging from $356,362 to $822,375.
FHA provides a floor and ceiling for the mortgage limits as it varies by county, based on median home price in the area. Low-cost areas have a lower limit (referred to as the "floor") and high-cost areas have a higher figure (referred to as the "ceiling"). You can look up the specific FHA loan limit in your area using the HUD search tool.
These limits indicate the maximum loan amount a homebuyer can take out with an FHA loan.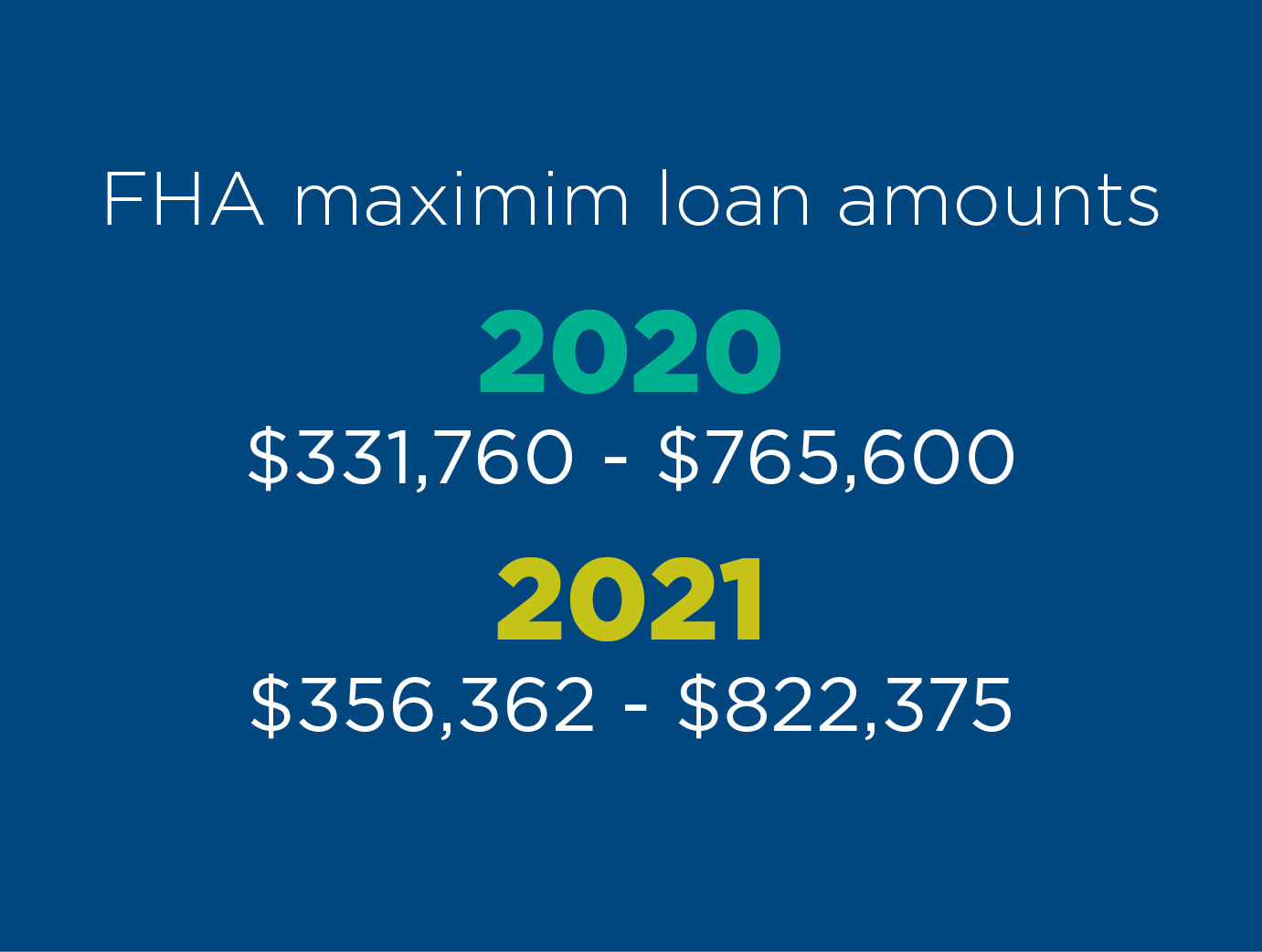 This is great news for homebuyers considering an FHA loan – the loan limits have increased significantly from 2020, which provides those with higher budgets the opportunity to still qualify for an FHA loan.
What are the Benefits of FHA Loans?
FHA loans are backed by the Federal Housing Administration (in other words, they're government-insured). This allows a little bit more flexibility in the requirements – things like down payment, credit score, etc.
Simply put, it can be easier to qualify for an FHA loan than a conventional mortgage loan.
Considering FHA loans require 3.5% down, the new loan limits mean those with a budget of up to around $369,000 could still potentially get an FHA loan to purchase their new home.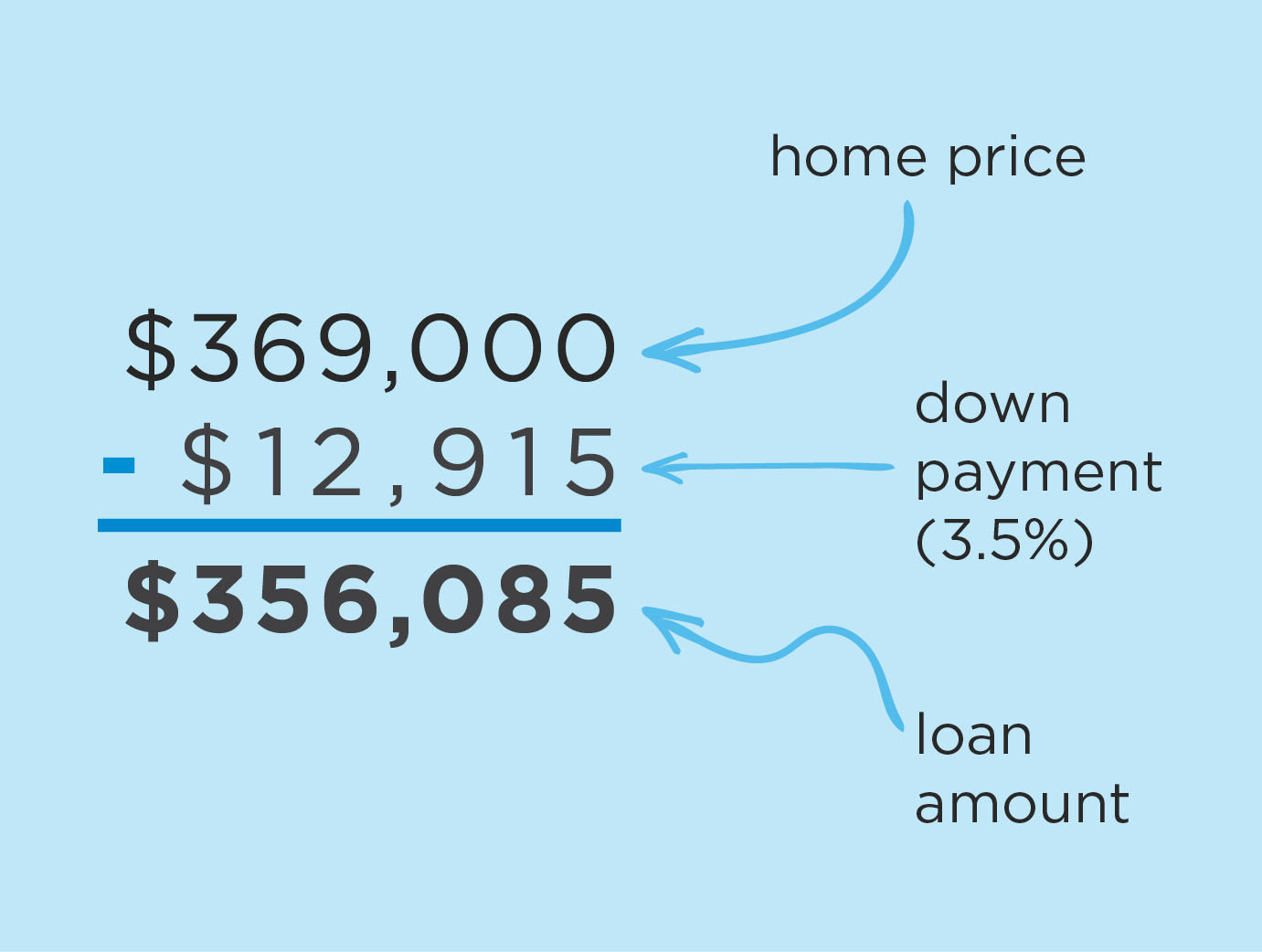 To get a better idea of what your home budget might be, contact your loan originator – they will walk you through the homebuying process and get you pre-approved for a loan that suits your needs.
How Do I Qualify for an FHA Loan?
The best way to see if you qualify for an FHA loan is to work with a local home loan expert in your area and get pre-approved. However, if you're looking for a general idea, some of the FHA loan requirements include…
Down payment – FHA loans require a down payment of as low as 3.5%. Plus, the full down payment can be gifted by a family member.
Credit score – The FICO requirement for FHA loans starts at 580.
To learn more about FHA loans or get started with the homebuying process, find a mortgage professional in your area today.