In 2019, we expanded our footprint across the country.
2019 was a great year for us at Waterstone Mortgage! Not only did we help a whole bunch of homebuyers achieve their goals, but we also welcomed several new branches and offices around the nation.
In March, we opened a new satellite location in Texarkana, Arkansas, led by Sales Manager Stephan Haynes. A few months later, we welcomed Loan Originator Christal Dye and the Durango, Colorado satellite office, as well as our El Paso, Texas satellite, led by loan originators Norma Perez and Juergen Angermaier.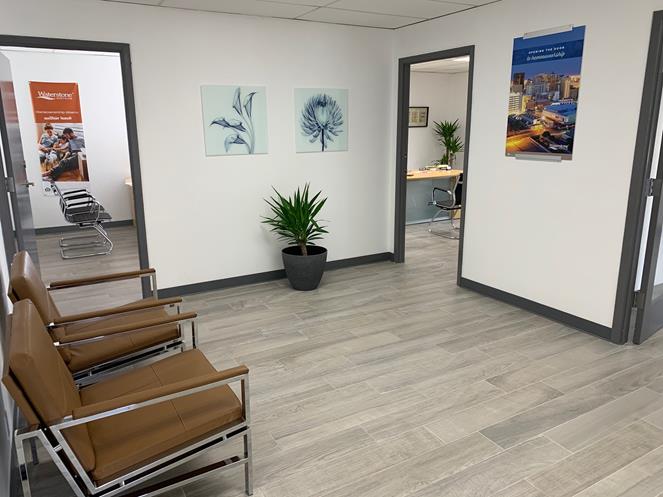 In the fall, we added two more satellites to our list of locations: our Salida, Colorado office, headed up by Loan Originator Michael Hall, and our Crozet, Virginia location, led by Sales Manager Andy Zemon. Plus, we opened a brand new branch in Ellicott City, Maryland, under the leadership of Branch Manager Andrew Wagner.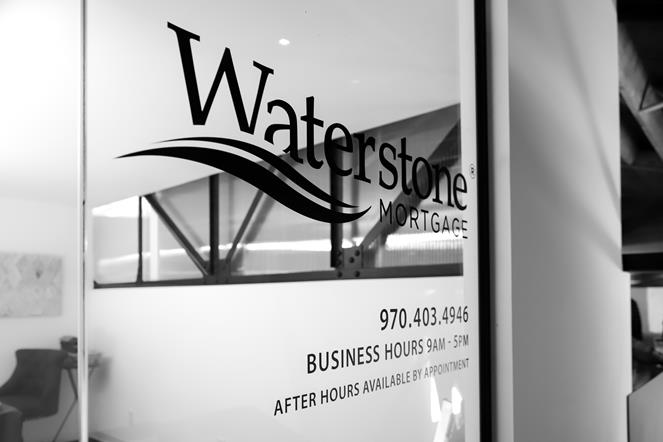 Finally, in November, we opened our St. Louis, Missouri branch. With a satellite location in nearby O'Fallon, this branch is led by Regional Manager Abraham Rezex.
Whew! So, as you can see, it was a very busy year for our onboarding team. But we're so excited to expand our reach and serve even more homebuyers across the nation. We look forward to working in all of these local communities, as we help educate and inspire the homebuyers in our neighborhoods.