So far, so good! A job caught your eye, you applied for it, and now you have an interview with Waterstone Mortgage. Make sure you've thought about these things before your interview.
Phone Interview Preparation
Research Waterstone Mortgage prior to your interview time. Prepare a few things you can share with the interviewer.
Ensure you are prepared to speak with the interviewer at the scheduled time, and that you do not have any distractions. Prepare for a phone conversation of 20-30 minutes in total.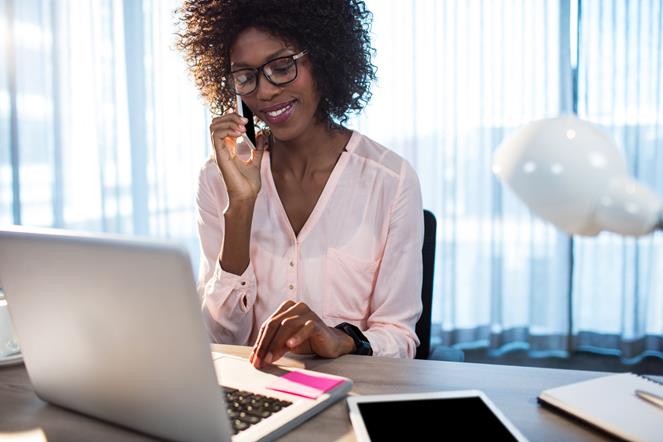 In-Person Interview Preparation
Take note of any questions you have in advance. This way you have answers to all of your questions before you leave the interview.
Bring at least three copies of your most up-to-date resume, a list of your personal and professional references, and any other documents you were asked to bring. One resume copy is for you, the others are for the interviewers.
Practice good non-verbal communication, including: handshake, eye contact, and good posture.
Lay out your interview outfit the night before, making sure to dress professionally.
Get a good night's rest. This may sound like something you mom would say, but there are few things that can throw off your concentration during an interview like sleep deprivation.
Get an early start – the last thing you want is to waste all your interview preparation time by arriving flustered and panicked because you couldn't find a parking space.
Arrive to the interview 10-15 minutes early so you have adequate time to find the correct location.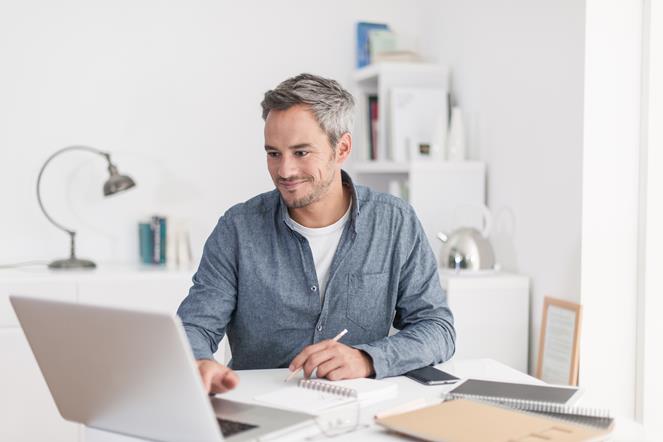 The In-Person Interview
Strong communication skills:

Provide clear communication at all times. Remain on topic, avoiding personal stories or comments.
Stay positive. Avoid any negative comments or stories about current or past employers.
Read your interviewer's cues. It is important to be thorough and answer all questions, but also to stay on topic. Listen to the interviewer's questions before answering.
Be confident in your answers and your background.

Have at least 2-3 appropriate questions prepared for the interview.
Thank the interviewer for his or her time.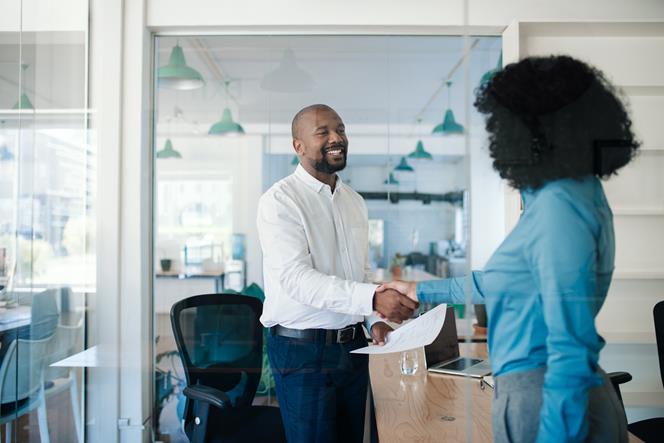 Post-Interview
Follow the interview with an email to the interviewer, thanking them for the time and consideration.
If you received a business card, consider going old school – send the interviewer a handwritten letter and snail mail it. Who knows? By the time it arrives, you may already have the job.
Have you had a job interview with Waterstone Mortgage? Leave an interview review on Waterstone Mortgage's Glassdoor account.