Interested in a career at Waterstone Mortgage? Take a look at this outline of our hiring process. Good luck, and thank you for your interest in joining our team!
Apply
Resume Review
Phone Interview
Hiring Manager Interview(s)
Pre-Employment
Offer
Apply Online
To apply, visit our Careers page. Here, you'll learn more about Waterstone Mortgage and find the perfect opportunity for you.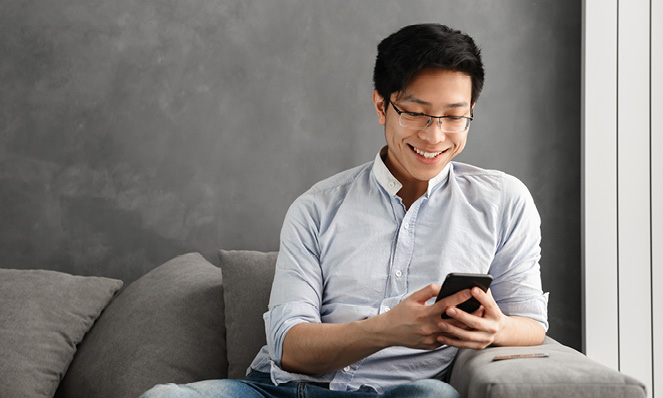 Resume Review
Please allow our corporate recruiters 7 business days to review your qualifications for the role. If your skills and experience align with what they are looking for, they will contact you via email to arrange a time to speak further.
Phone Interview
Be prepared! We want to know what attracted you to Waterstone Mortgage and the particular role you applied for. We are excited to learn more about your background and experience, as well as what you are looking for in a new opportunity. This is the perfect time for you to ask any and all questions you may have about Waterstone Mortgage and the opportunity. At the conclusion of your phone interview, the recruiter will submit your resume and notes from the interview to the hiring manager for further consideration. Please allow the hiring manager 5-10 business days to review this information. If the hiring manager would like to meet you for a face-to-face interview, the recruiter will contact you via email to schedule the interview.
Face-to-Face Interview
Depending upon the role you've applied for, you may have up to two interviews on site at the branch or corporate location, meeting with the hiring manager and/or members of the team. This is your opportunity to experience the culture and get a sense about the manager and the team dynamic.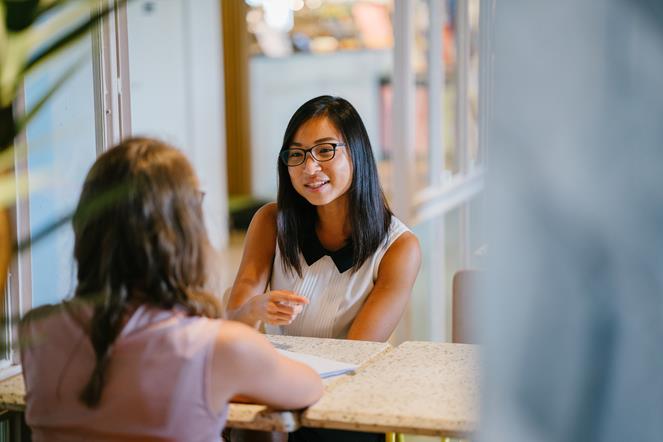 Depending on manager availability and the stage of the hiring process, this interview might be as long as two weeks after the face-to-face interview.
Please allow the hiring manager 5-10 business days to make a hiring decision.
Pre-Employment
The pre-employment process consists of completing/updating your application with professional references, a Certification & Affirmation, and a background check (credit checks are also completed as needed). We work closely with our background/credit check vendor. It is important that candidates respond to background/credit check vendors in a timely manner. Your prompt response helps move the process along as quickly as possible.
Background checks typically take 5-7 business days to complete. Our vendor may request W2s or paystubs if they are not able to reach your employer for a Verification of Employment.
Offer
This is what you've been waiting for! You've met with the corporate team or the branch, and you've passed pre-employment requirements. We are so excited to have you join us!
Our corporate HR team and branch management team will work together to ensure you have all the information you need for your first day.
Ready, Set, Go!
The total length of the hiring process varies for each candidate. Exploring new opportunities can be both exciting and nerve-wracking, we know! Our recruiters are here to help guide you through the process and answer any questions along the way.