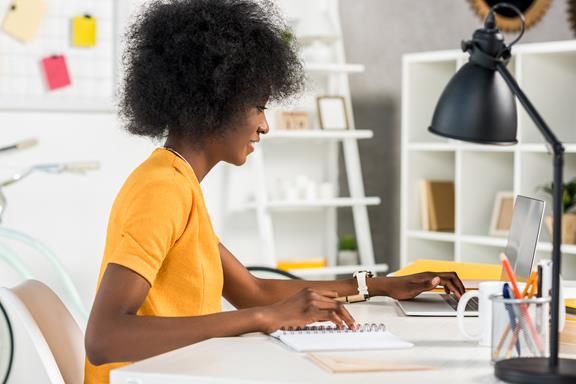 Keep the following cybersecurity tips in mind when working from home.
January 09, 2021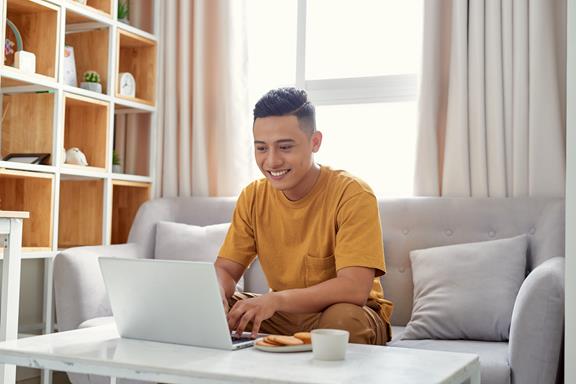 Working from home and want to ensure a reliable internet connection? Here are some tips for optimizing home WiFi setup
April 16, 2020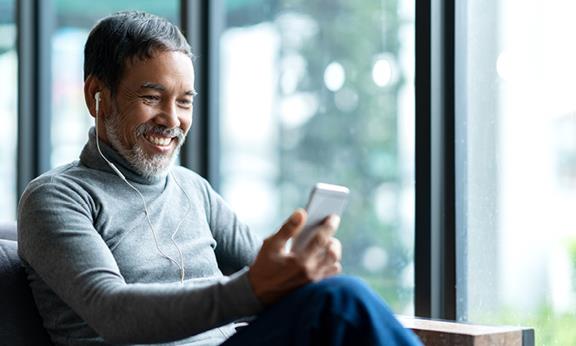 Exploring our path toward a digital mortgage.
February 01, 2017
Tom Knapp
I am focused on Waterstone Mortgage's information technology strategy and ensuring that we find, implement, and develop the best technology solutions. With a strong business acumen and a knack for strategic planning, I am committed to improving the Waterstone Mortgage customer experience. Under my leadership, we explore big data analytics and apply that knowledge to our digital solutions. As the mortgage lending industry continues to experience a digital transformation, I help ensure that we're on the leading edge of mortgage technology.
Fun Facts: I play the trumpet, and I've met Richard Nixon. My dream car is a 1969 Corvette convertible.