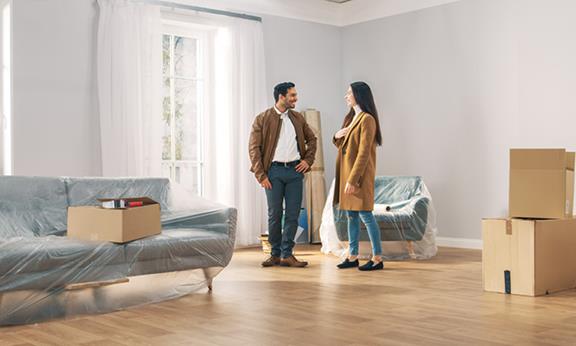 A comprehensive understanding of this large generation of homebuyers is essential for achieving loan origination goals.
March 01, 2017
Lisa Fenske, SVP - Marketing & Communications
Lisa and her team have the fun job of creatively communicating the important work of Waterstone Mortgage to our clients and business partners – whether through social media, videos, magazine articles, and much more. Lisa has also received the Milwaukee Business Journal's "CMO of the Year" recognition.