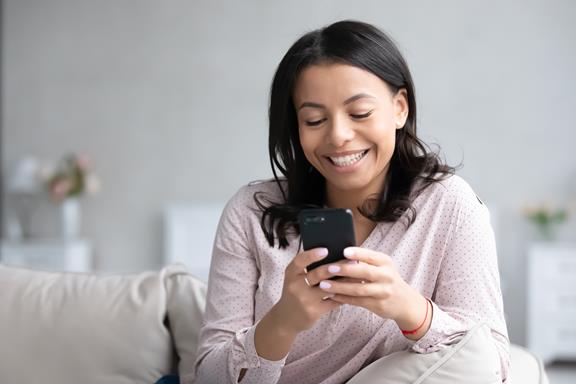 Instagram and Facebook help real estate agents generate business and homebuyer leads. Here's how Realtors should include social media in their marketing mix.
August 04, 2021
Lisa Buller
Lisa is the digital marketing manager for Waterstone Mortgage. Prior to joining Waterstone Mortgage in 2016, Lisa spent nearly fifteen years mastering search engine optimization leading senior-level organic, social, and PPC initiatives in industries such as Powersports, marine, beauty, and sewing. Lisa's early career was rooted in website design, where she led digital marketing operations for several large and small businesses throughout the US.
In her role as the digital marketing manager, Lisa oversees the digital marketing team; works with Waterstone Mortgage's branch managers and loan originators to create their local niche and get found online; and leads large-scale initiatives such as online reputation management, social media marketing, paid advertisements, and lead generation and nurturing initiatives.