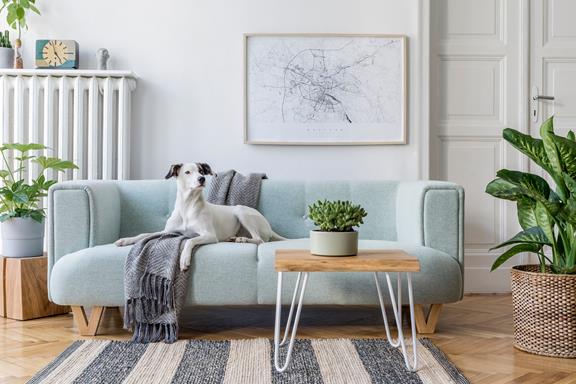 Down payment assistance qualifications include first-time homebuyer status, income limits, and homebuyer education requirements.
May 27, 2021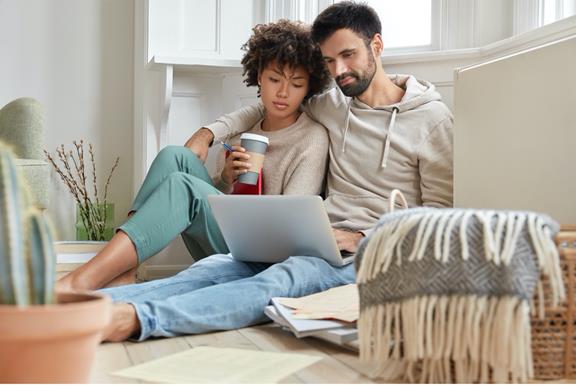 Down payment assistance programs can help eligible homebuyers achieve their homeownership goals.
March 28, 2021
David Sparks
As the Bond Manager, I enjoy sharing in Waterstone Mortgage's important work with first-time homebuyers. I am also known as "DPA Dave." It is rewarding to be able to help make the dream of homeownership a reality. Unfortunately, many give up and conclude that homeownership is not possible for them. With assistance from our Housing Finance Authority partners, they are closer than they might think.