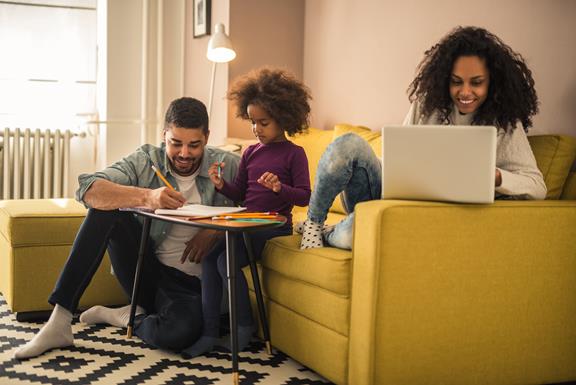 Waterstone Mortgage's President, CEO Andy Peach talks Coronavirus response, current mortgage lending environment, and provides some closing tips for homebuyers.
March 24, 2020
Andy Peach, President & CEO
As CEO, I provide direction to ensure that our whole team has the resources they need to accomplish our goals. I also head up the development of our business strategy and collaborate with our managers on a day to day basis, as we continue to perfect and streamline the mortgage process.
Fun Facts: My favorite TV show while I was growing up was M*A*S*H. The celebrity I am most often mistaken for is the actor Jeffrey Jones, who played Principal Ed Rooney in the 1986 classic film, "Ferris Bueller's Day Off."